MAKE OUR CATALOGS AND FLYERS YOUR OWN
Add your logo, contact information and more to our blank catalogs and flyers.
Add them to your website, emails, marketing materials, proposals or post them to your social media sites.* Decorated Premium Gifts 2021-2022
Expires: Nov 01, 2022
Premium Brand Name Gifts with Company logo are perfect for: Appreciation awards, employee recognition, corporate incentives, business gifts, consumer loyalty programs, event giveaways, holiday gifts, and more. Gifts, Incentives & Rewards 2022
Expires: Sep 08, 2022
Discover premium, name brand incentive products for employee rewards, customer recognition, corporate gifts, workplace solutions and event experiences.
FLYERS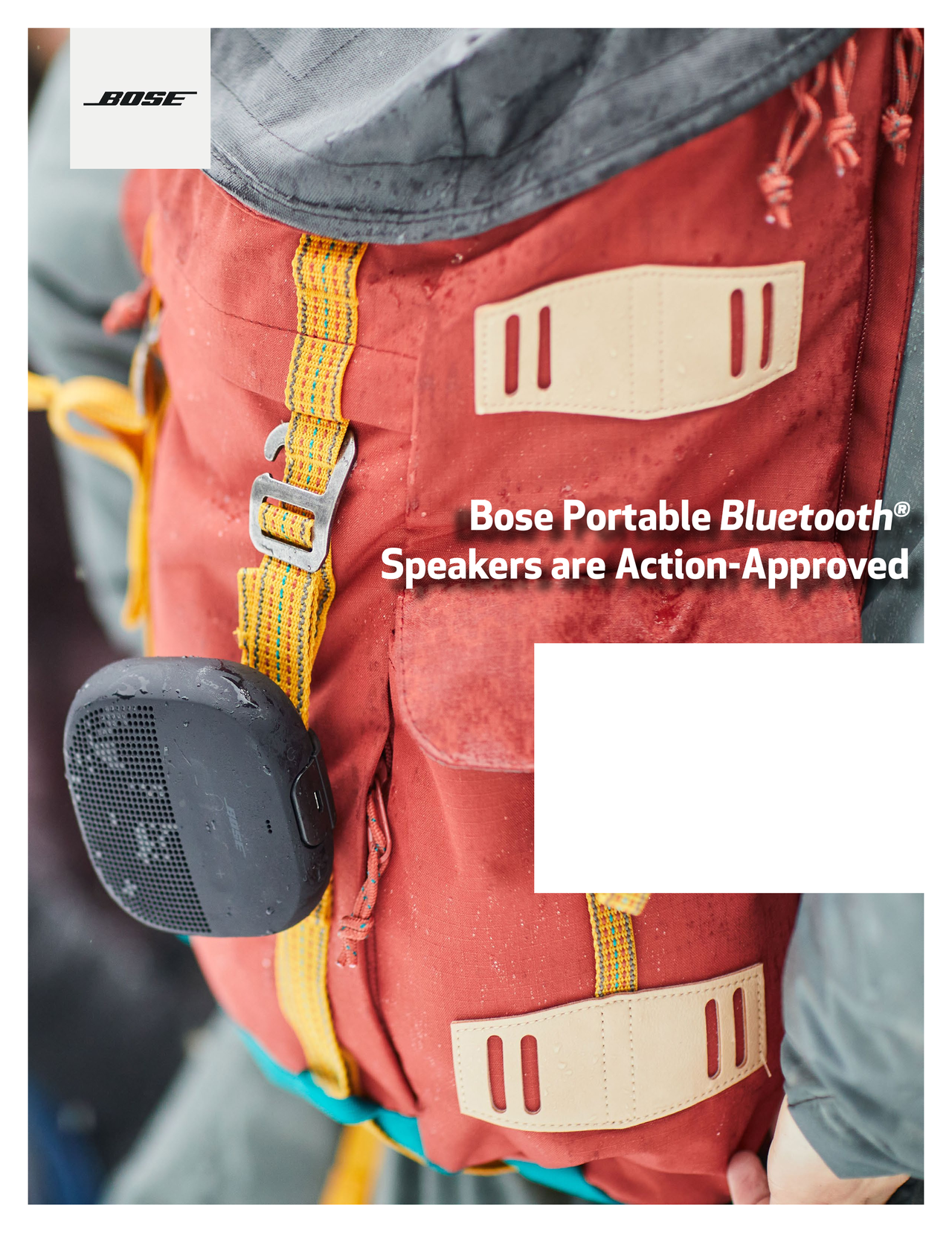 Bose Portable Speakers are Action-Approved
Expires: Jul 09, 2022
Bluetooth speakers are becoming must-haves for every household. Boosted by cutting-edge technology, bold design, and big sound, Bose leads the industry, with diverse offerings that make for impactful incentives and rewards to motivate employees.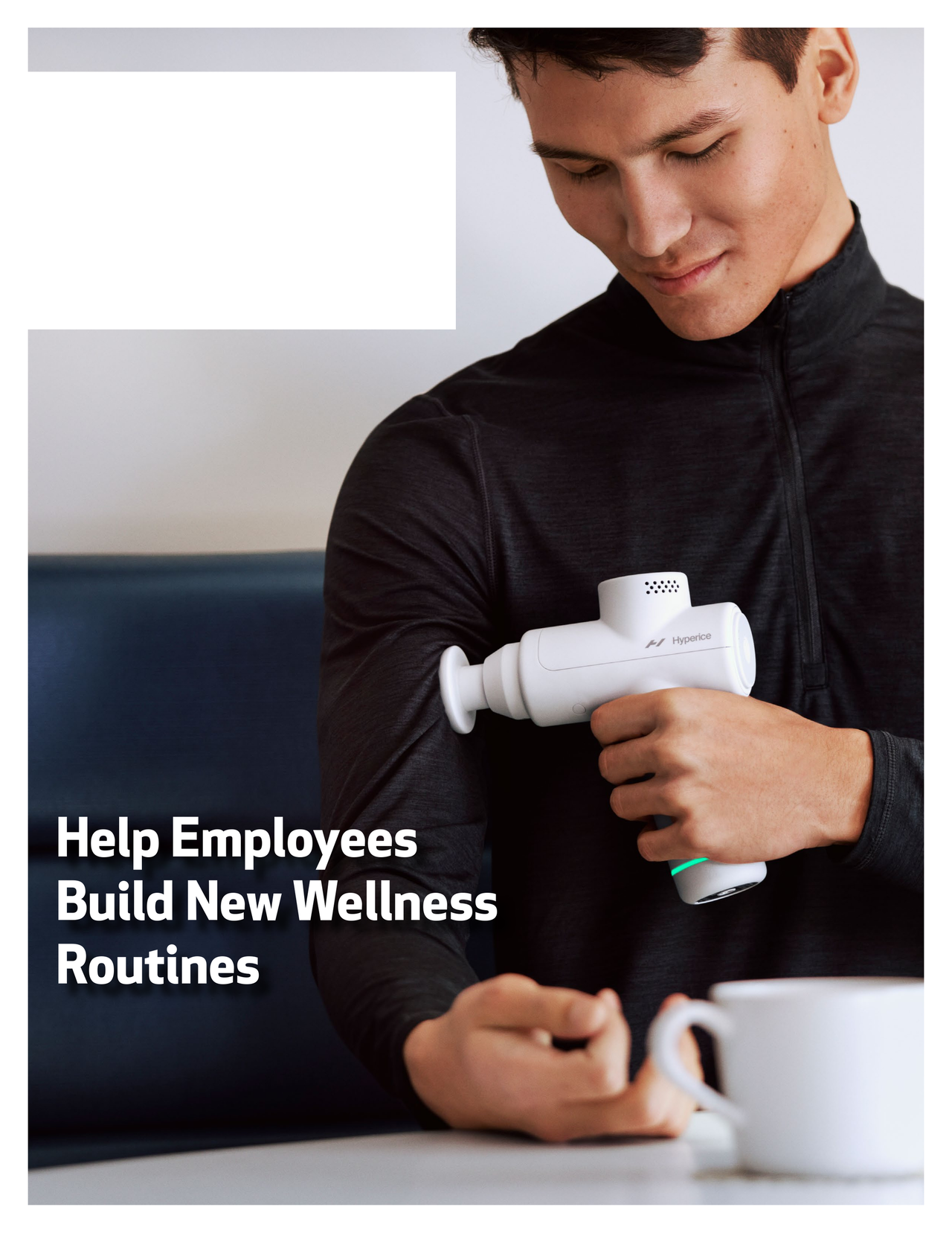 Help Employees Build New Wellness Routines with Premium Health Rewards
Expires: Jun 18, 2022
More than ever, well-being is top of mind for most professionals driving many companies to focus on their workers' health. One meaningful way to support team members is through targeted rewards and recognition that help them feel their best.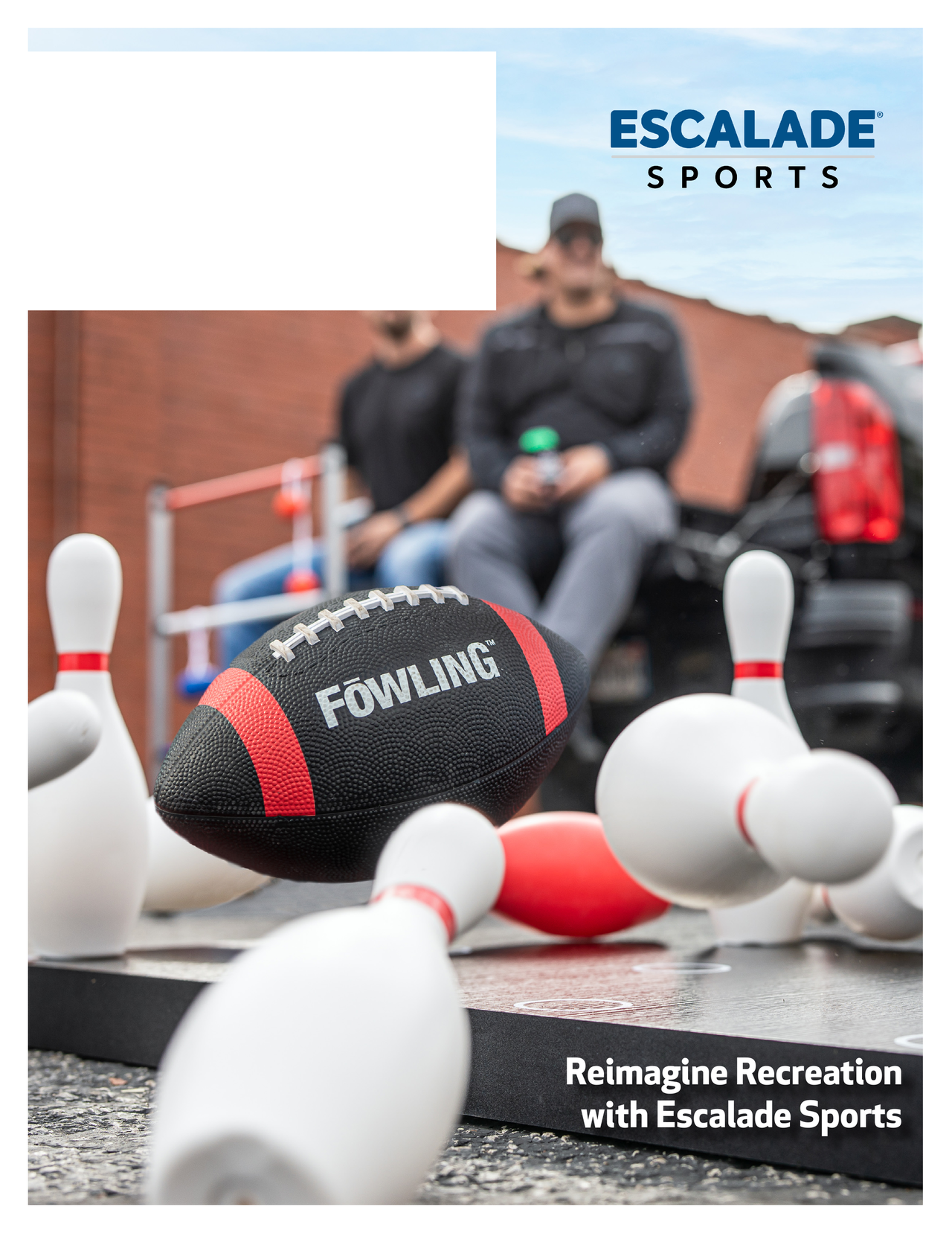 Reimagine Recreation with Escalade Sports
Expires: Jun 04, 2022
With temperatures rising slowly but surely, people are probably dusting off their board games, volleyball kits, and bocce sets. But a new class of innovative outdoor game sets have swept the nation in recent years, prompting a reimagination of recreation.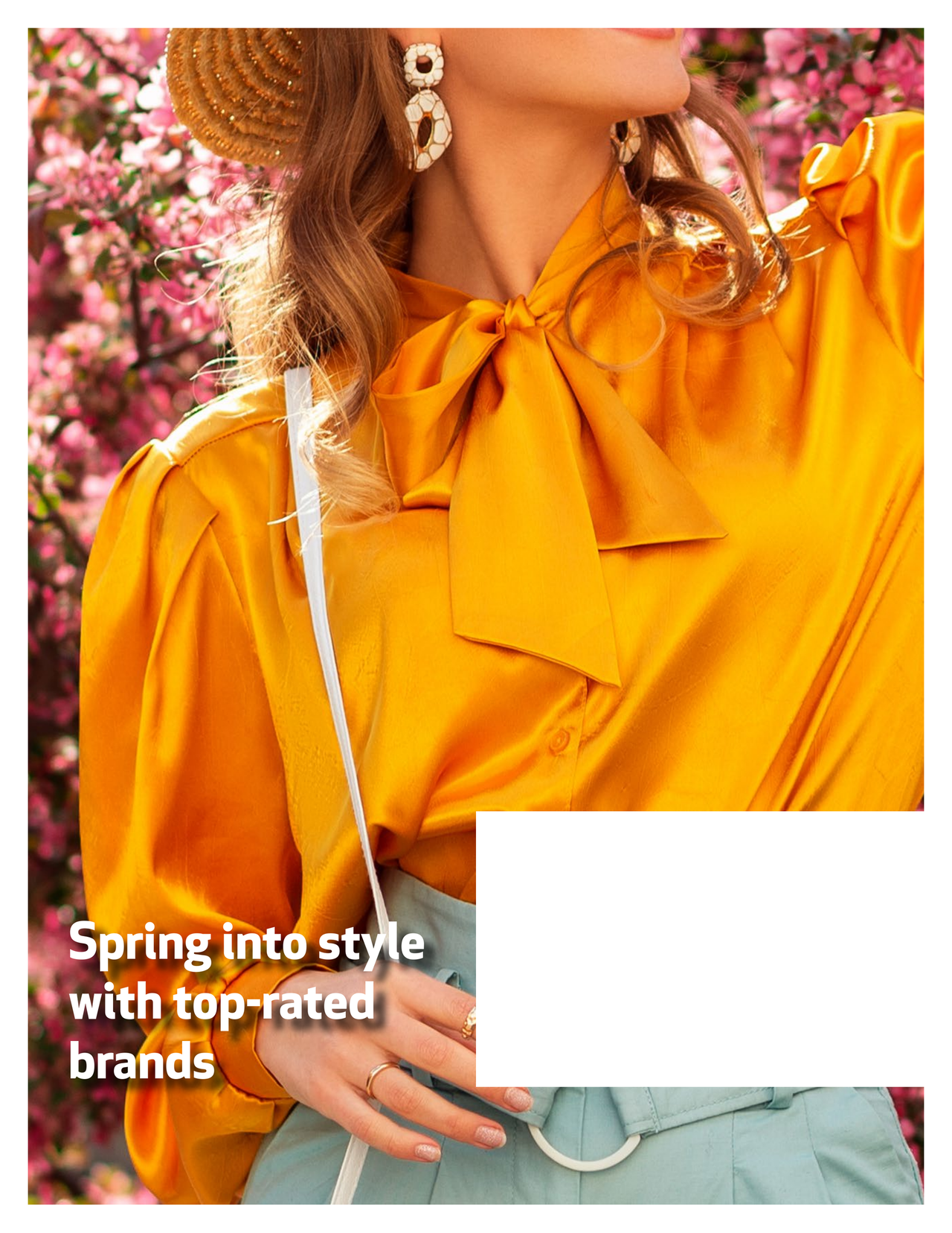 Spring Into Style With Name Brand Gifts
Expires: Jul 01, 2022
It's true that the way in which a gift is given is as important as the gift itself. Discover premium gifts from name brands like fashionable handbags, wallets, and jewelry from kate spade new york, sunglasses from Costa, and drinkware from Corkcicle.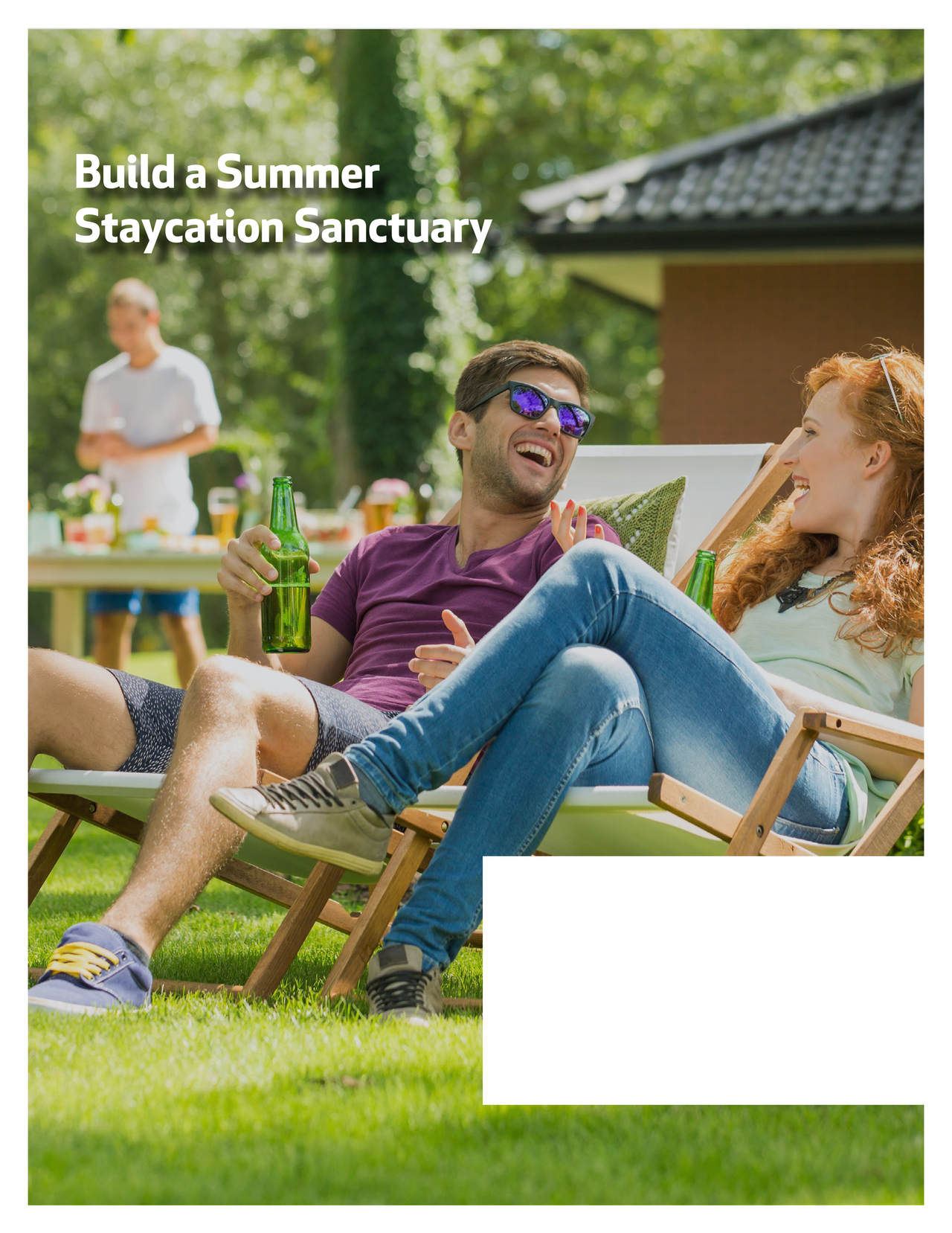 Build a Summer Staycation Sanctuary
Expires: Jul 01, 2022
Though air travel has almost reached pre-2020 levels, staycations are still an attractive & safe option to enjoy the summer break. Thoughtful gifts can help individuals turn their homes into sanctuaries, resulting in experiences as enjoyable as any trip.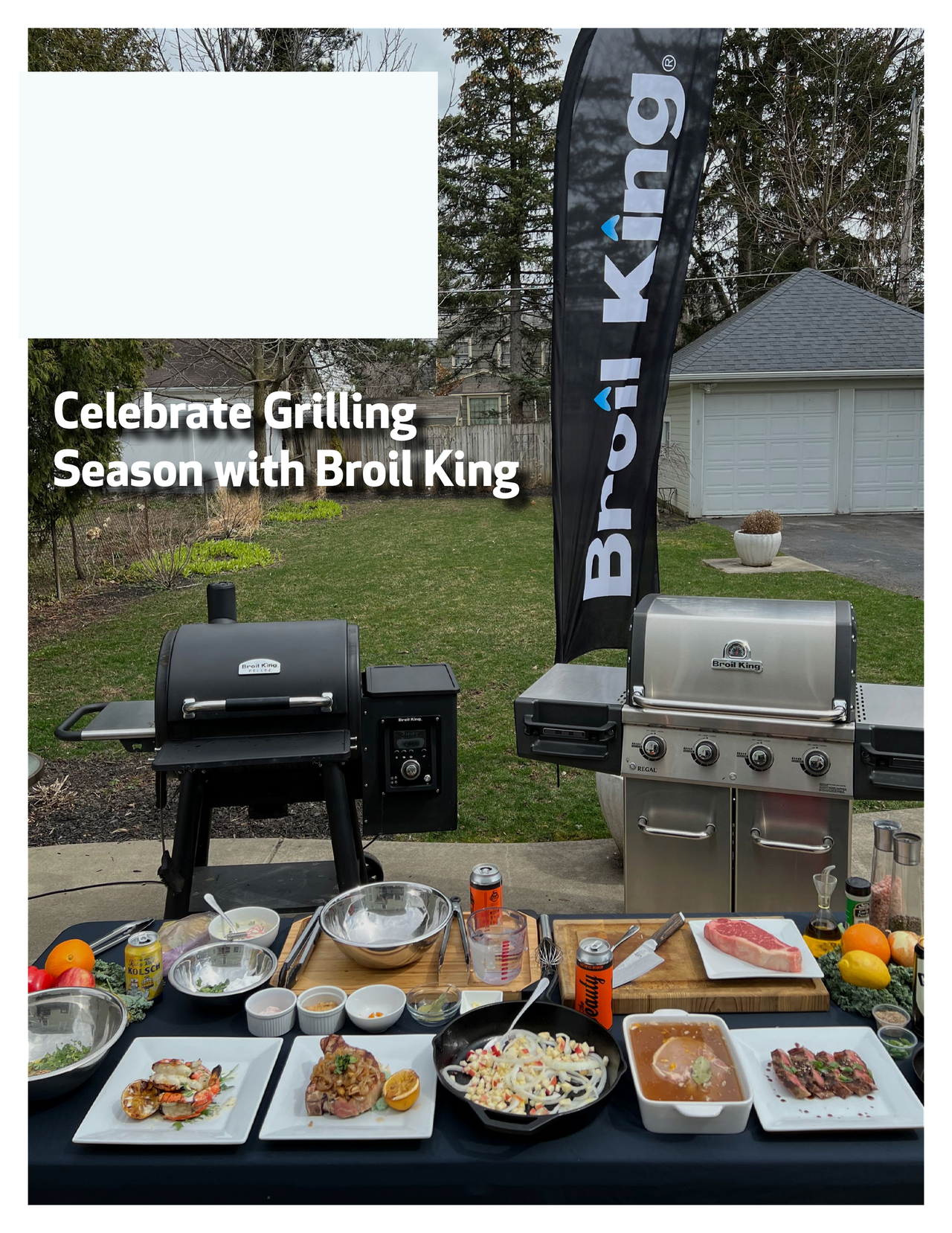 Celebrate Grilling Season with Broil King
Expires: Jun 08, 2022
Nothing says "grilling season" quite like barbecue. Broil King's incentives includes premium grills and accessories perfect for firing up delicious entrees to please the crowd. Prep for grilling season with Broil King grills, all made in North America.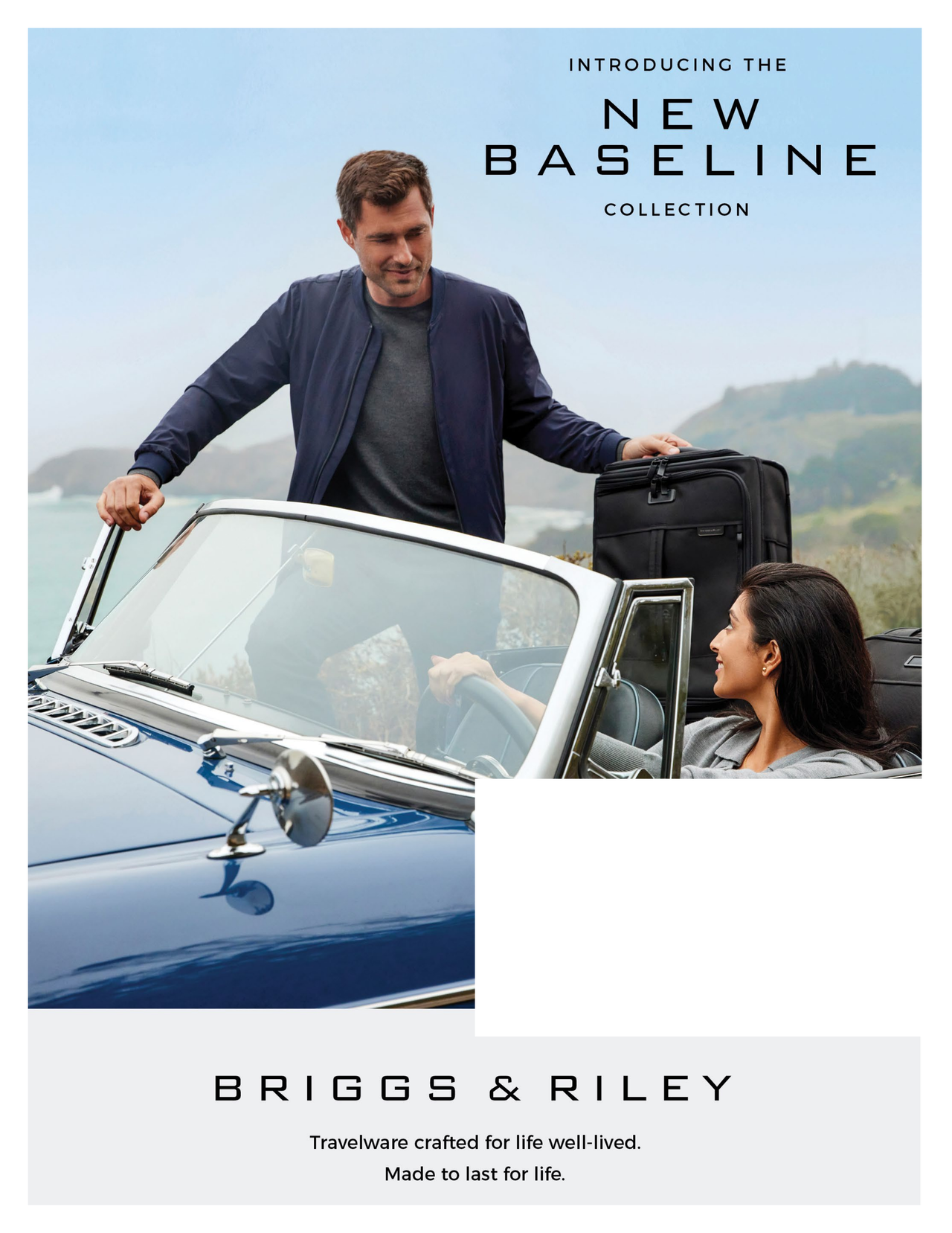 Introducing the New Briggs & Riley Baseline Collection
Expires: Aug 16, 2022
Dedicated to the spirit of discovery, this new collection is the merger of timeless style with extraordinary engineering. Superior materials tested to the highest standards for a product that lasts a lifetime, so you can travel with confidence.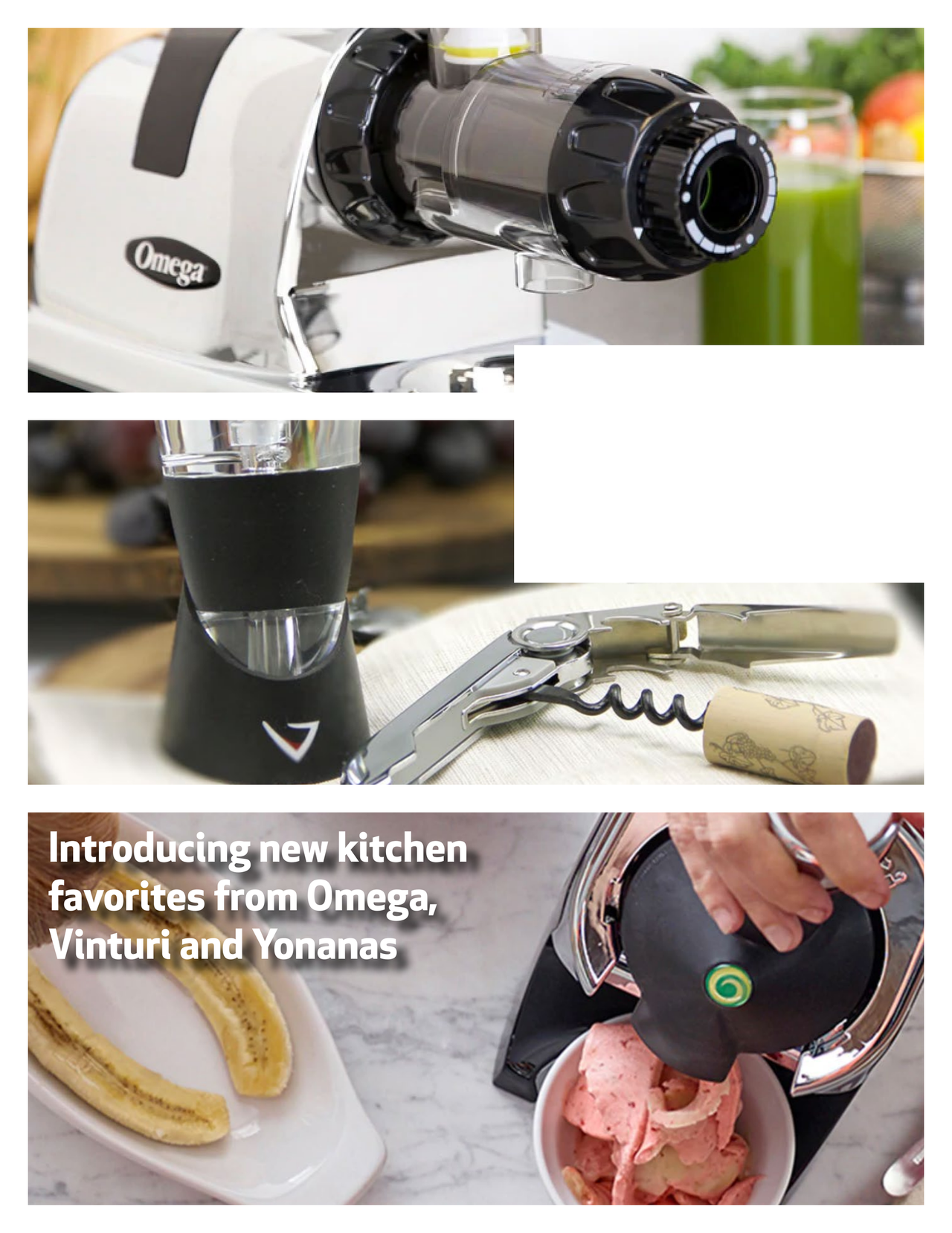 Introducing New Kitchen Favorites for Gifts and Incentives
Expires: Jun 11, 2022
Iconic kitchen products that have endured the test of time, explore high-quality gifts and incentives from name brands. Vinturi elevates your wine experience. Dessert anytime...that's just Yonanas. Omega juicers to meet your lifestyle and nutrition needs.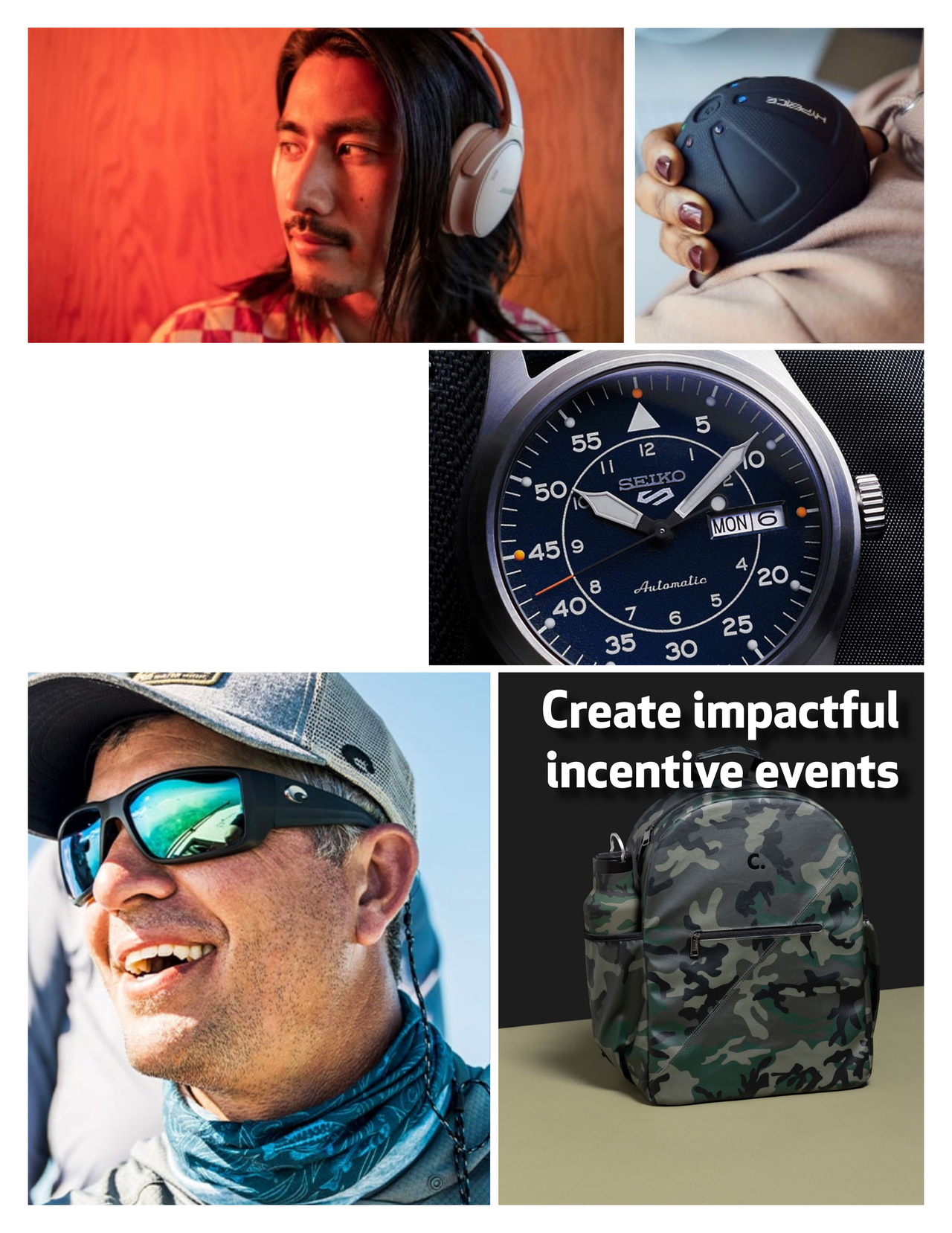 Create Impactful Incentive Events
Expires: Jul 01, 2022
Corporate events have power. They offer a memorable way to celebrate milestones and strong performance and they encourage team building. But pulling these events together requires the same care and attention to detail as selecting the perfect gift.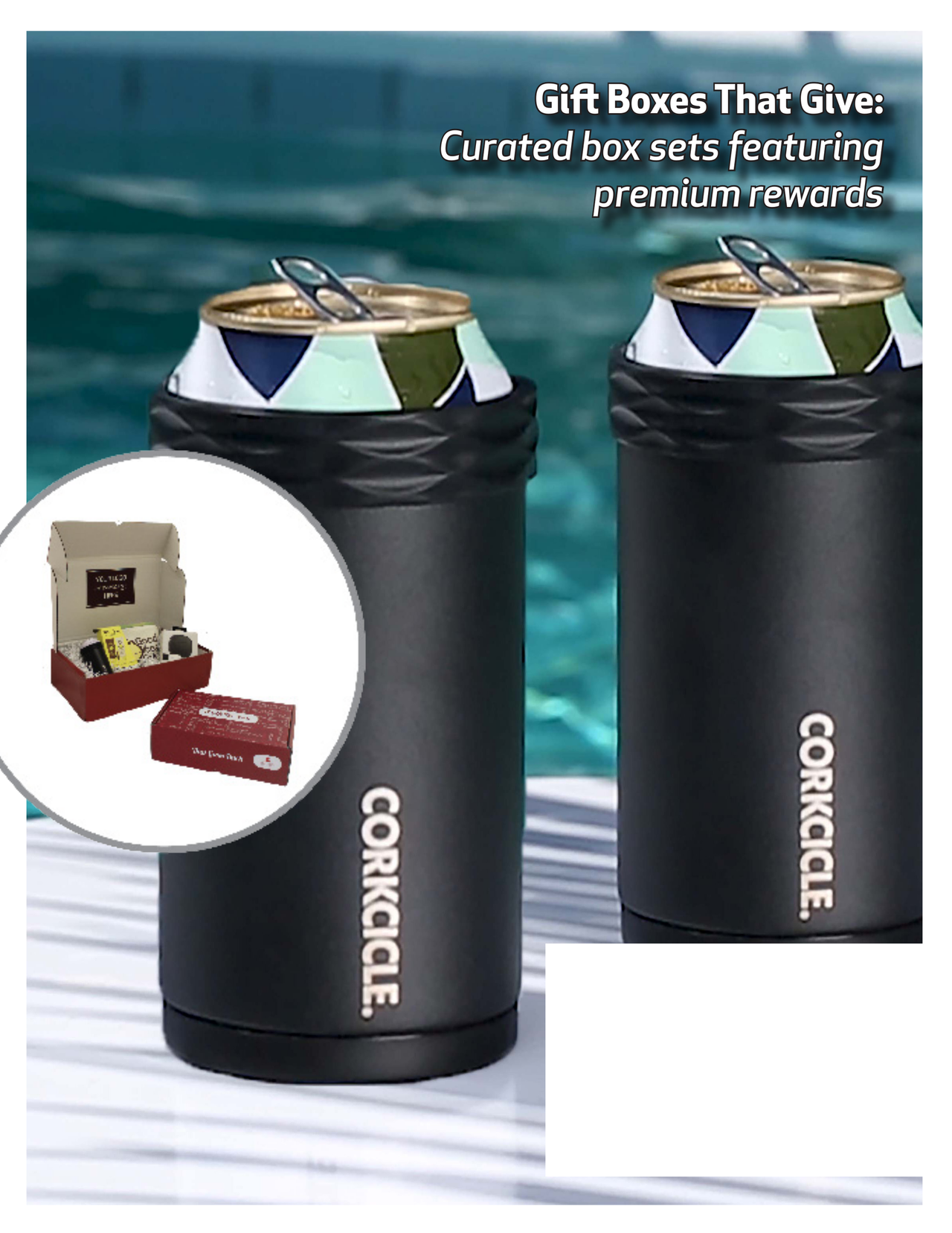 Gift Boxes That Give: Curated box sets featuring premium rewards
Expires: Jul 01, 2022
Gift Boxes That Give are box sets of top-notch incentives, grouped by theme and shipped in bold packaging. Each gift box offers a dynamic, thoughtful way to deliver gifts and a portion of the proceeds are donated to St. Jude Children's Research Hospital.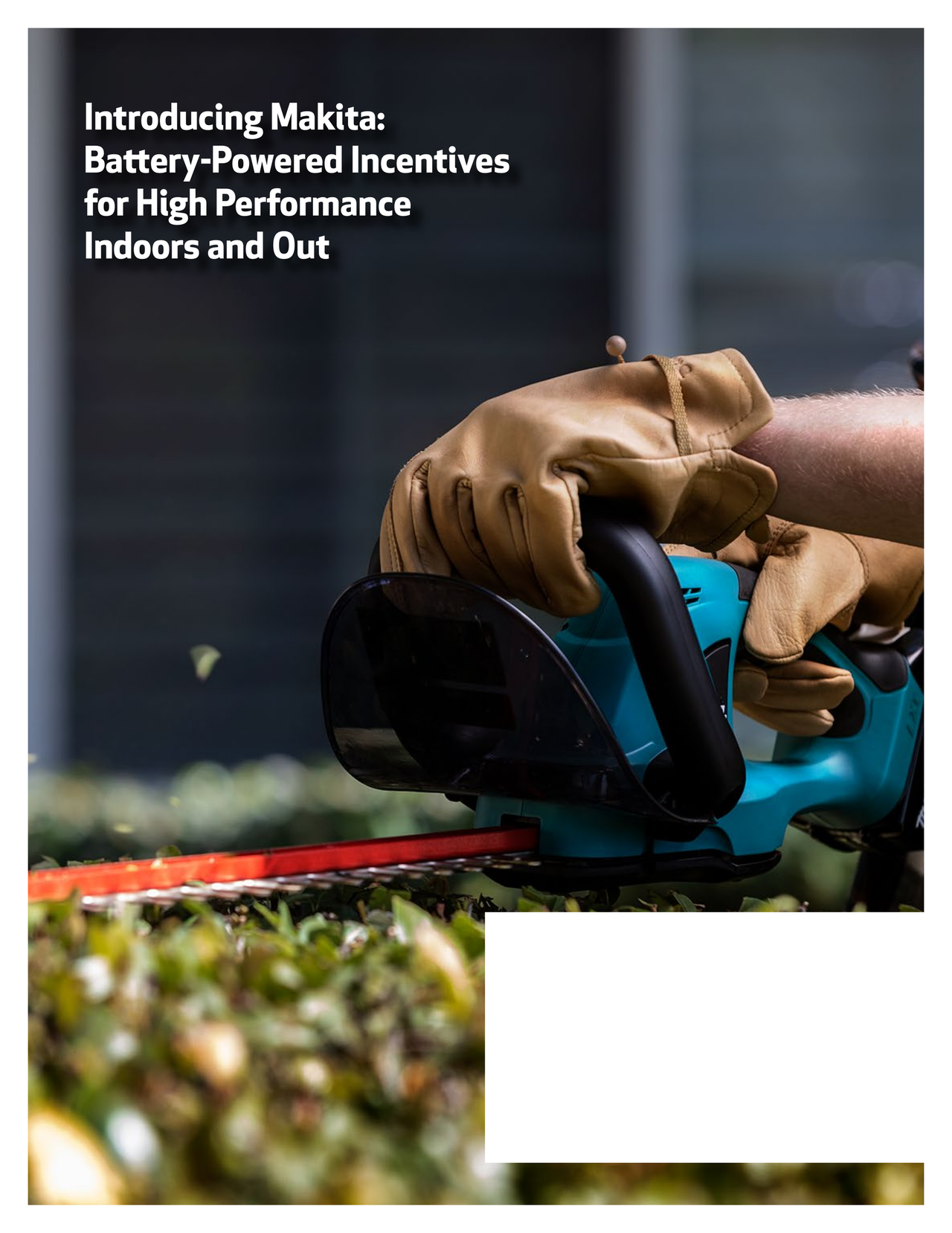 Battery-Powered Incentives for High Performance Indoors and Out
Expires: May 28, 2022
With gas prices at record highs, Americans are looking for new ways to save on fuel. Some have set their sights on electric vehicles, but several issues have limited inventory. At the forefront of that movement is Makita.