MAKE OUR CATALOGS AND FLYERS YOUR OWN
Add your logo, contact information and more to our blank catalogs and flyers.
Add them to your website, emails, marketing materials, proposals or post them to your social media sites.* Decorated Premium Gifts 2021-2022
Expires: Nov 01, 2022
Premium Brand Name Gifts with Company logo are perfect for: Appreciation awards, employee recognition, corporate incentives, business gifts, consumer loyalty programs, event giveaways, holiday gifts, and more. Gifts, Incentives & Rewards 2022
Expires: Sep 08, 2022
Discover premium, name brand incentive products for employee rewards, customer recognition, corporate gifts, workplace solutions and event experiences.
FLYERS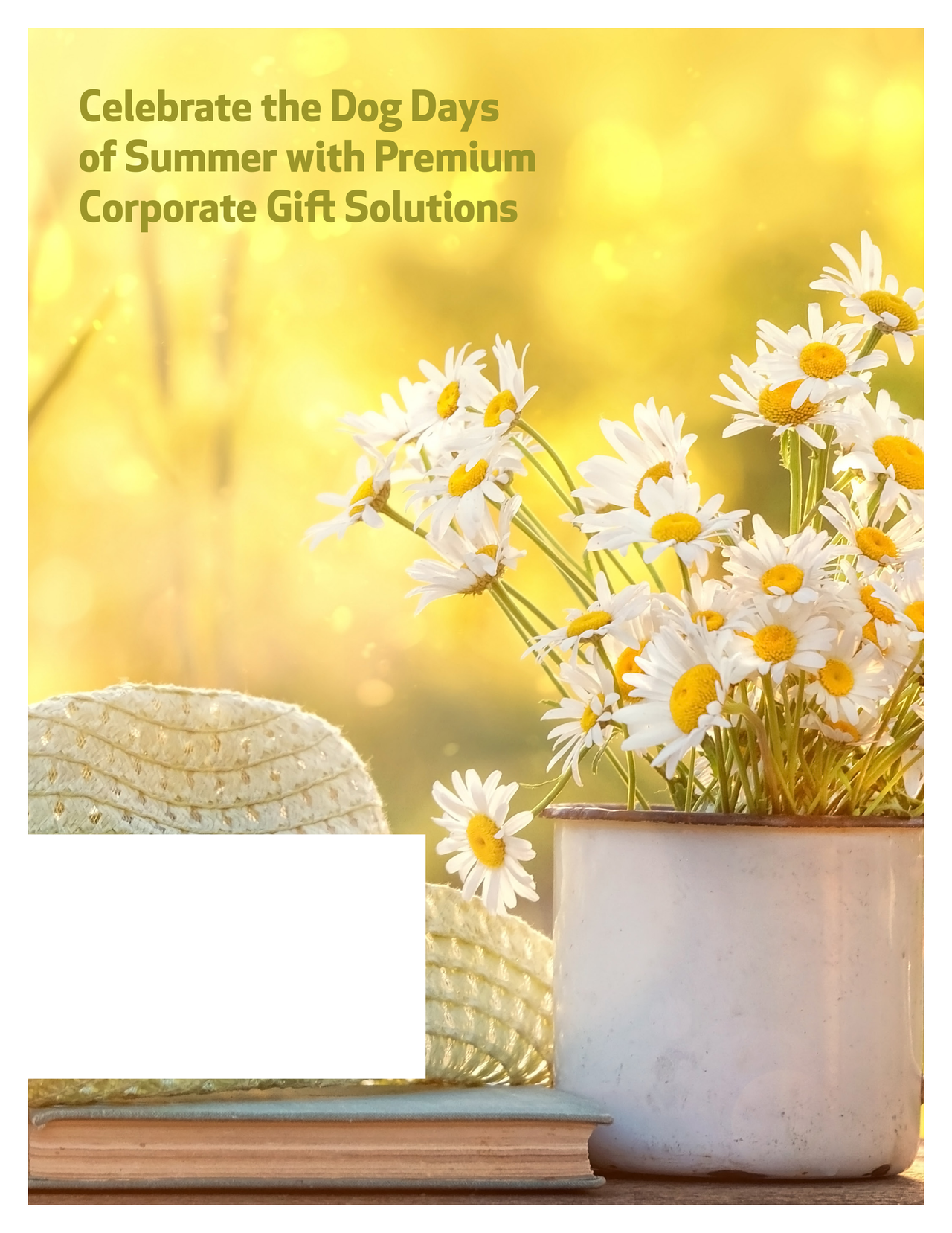 Celebrate the Dog Days of Summer with Premium Corporate Gift Solutions
Expires: Sep 01, 2022
August offers one last opportunity to enjoy barbecues, water sports, and vacation travel. And premium corporate gift solutions from a variety of brands can transform August from an inevitable end to an unforgettable highlight.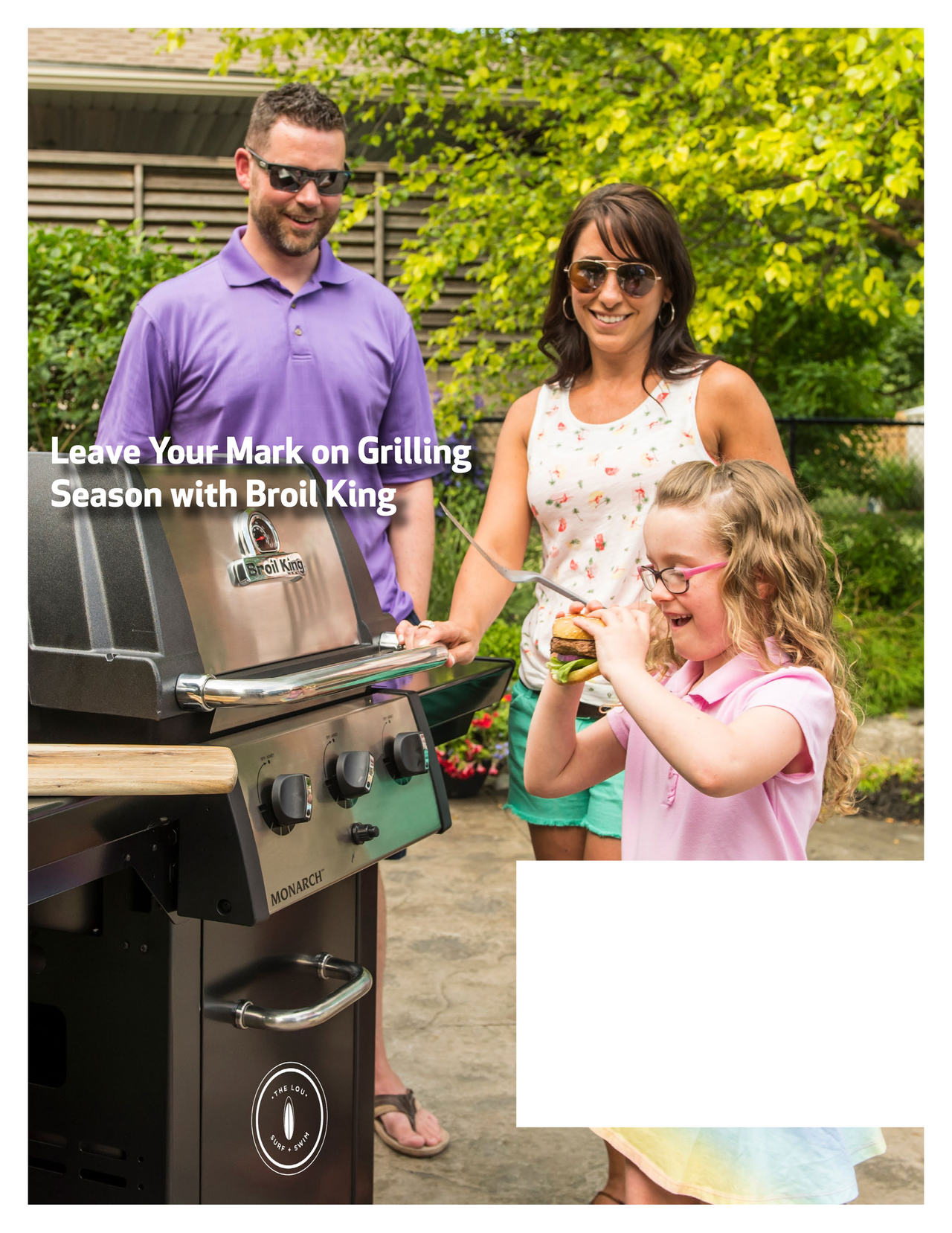 Leave Your Mark on Grilling Season with Broil King
Expires: Oct 01, 2022
Tailgate season is approaching, and now is the perfect time to upgrade your grill. Broil King grills and accessories are expertly constructed and our custom logo program is a great way to leave your mark on grilling season.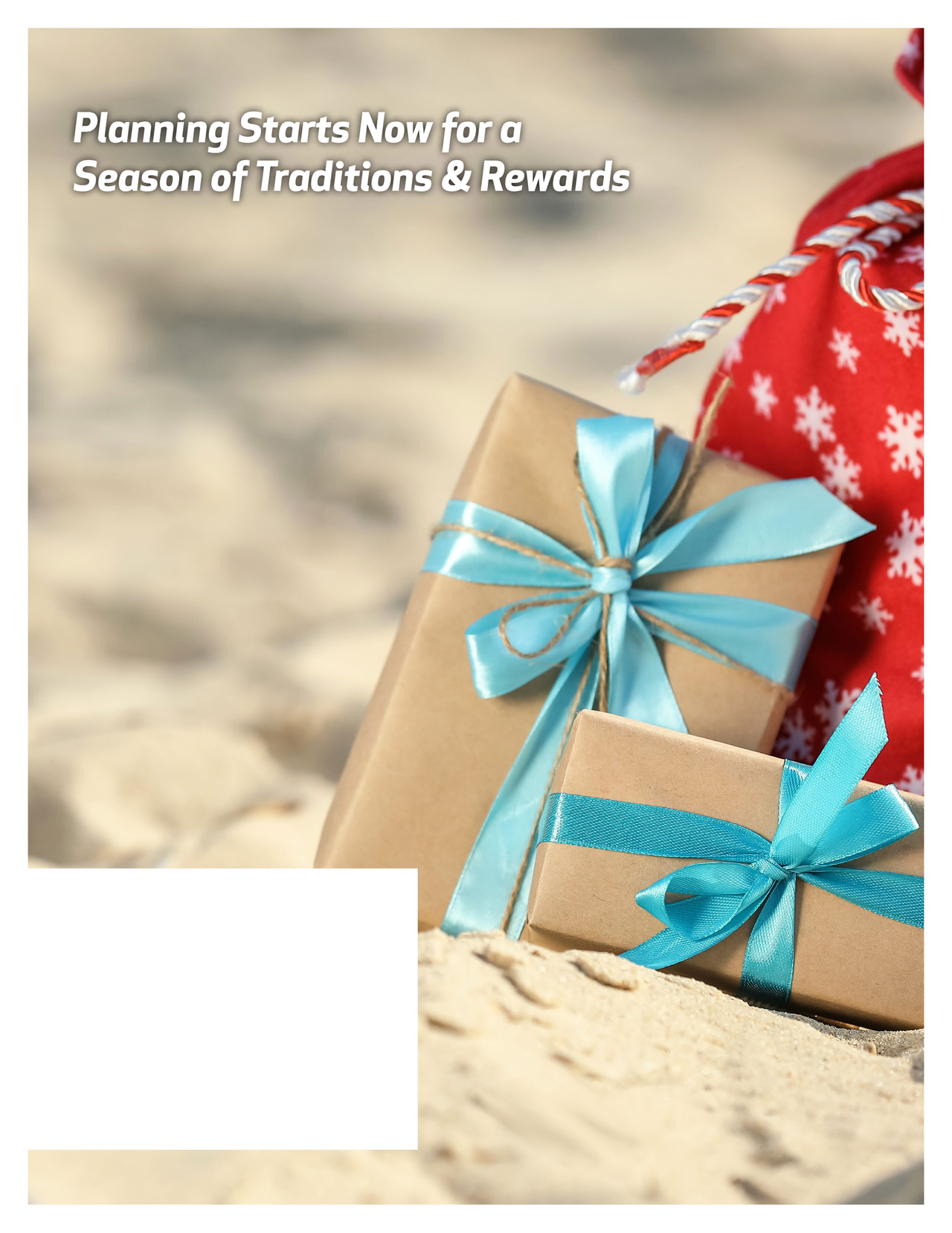 Planning Starts Now for a Season of Traditions & Rewards
Expires: Sep 03, 2022
Summer is typically a time reserved for weekend barbecues, beach days, and family getaways. But with the slower pace and quieter workdays, it's the perfect time to start thinking about your holiday recognition plan with thoughtful gifts.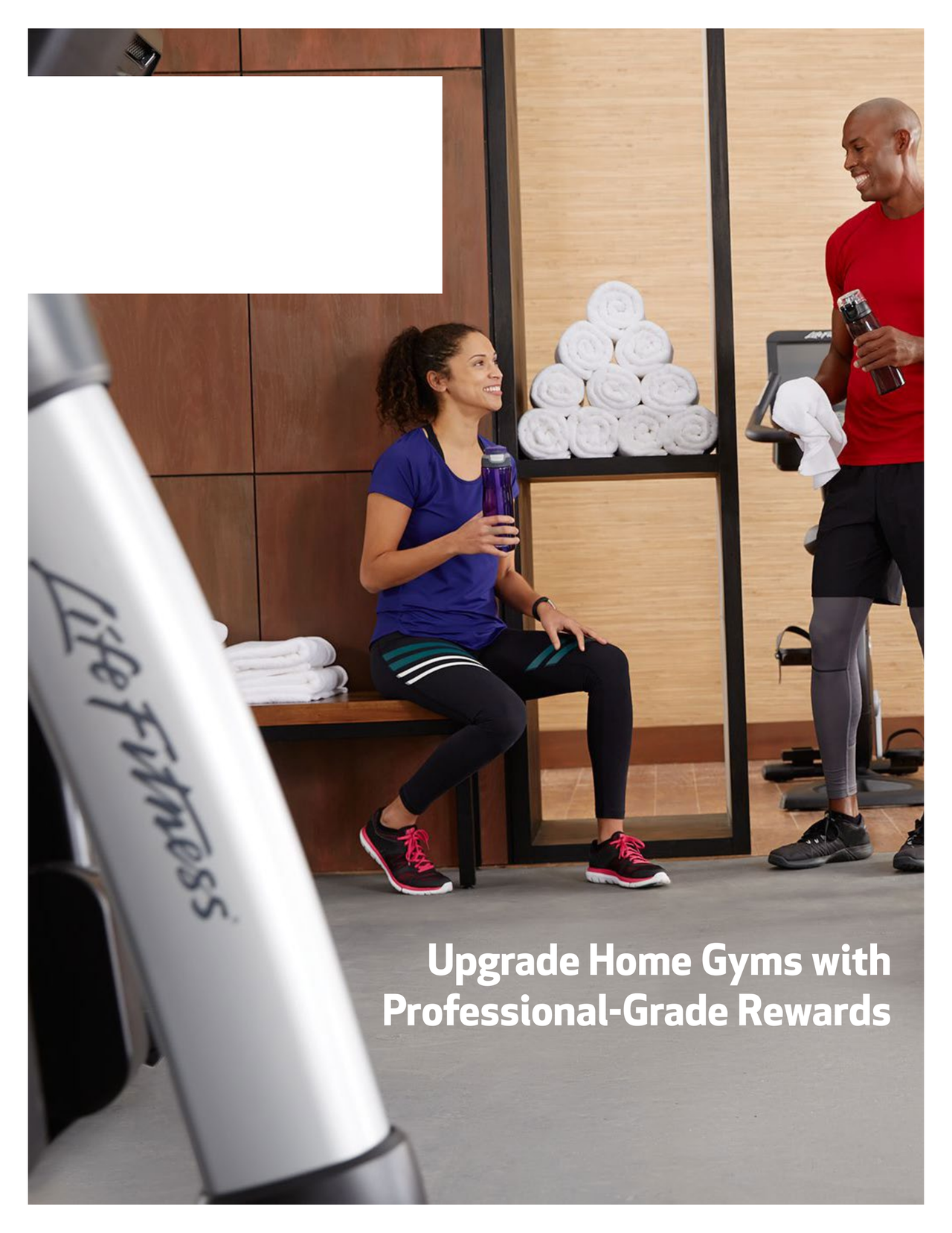 Upgrade Home Gyms with Professional-Grade Rewards
Expires: Sep 01, 2022
Without a doubt, fitness-focused corporate gift solutions are a relevant and timely way to recognize employee performance. Our corporate gifts catalog from Life Fitness includes many new items like exercise bikes, treadmills, and accessories.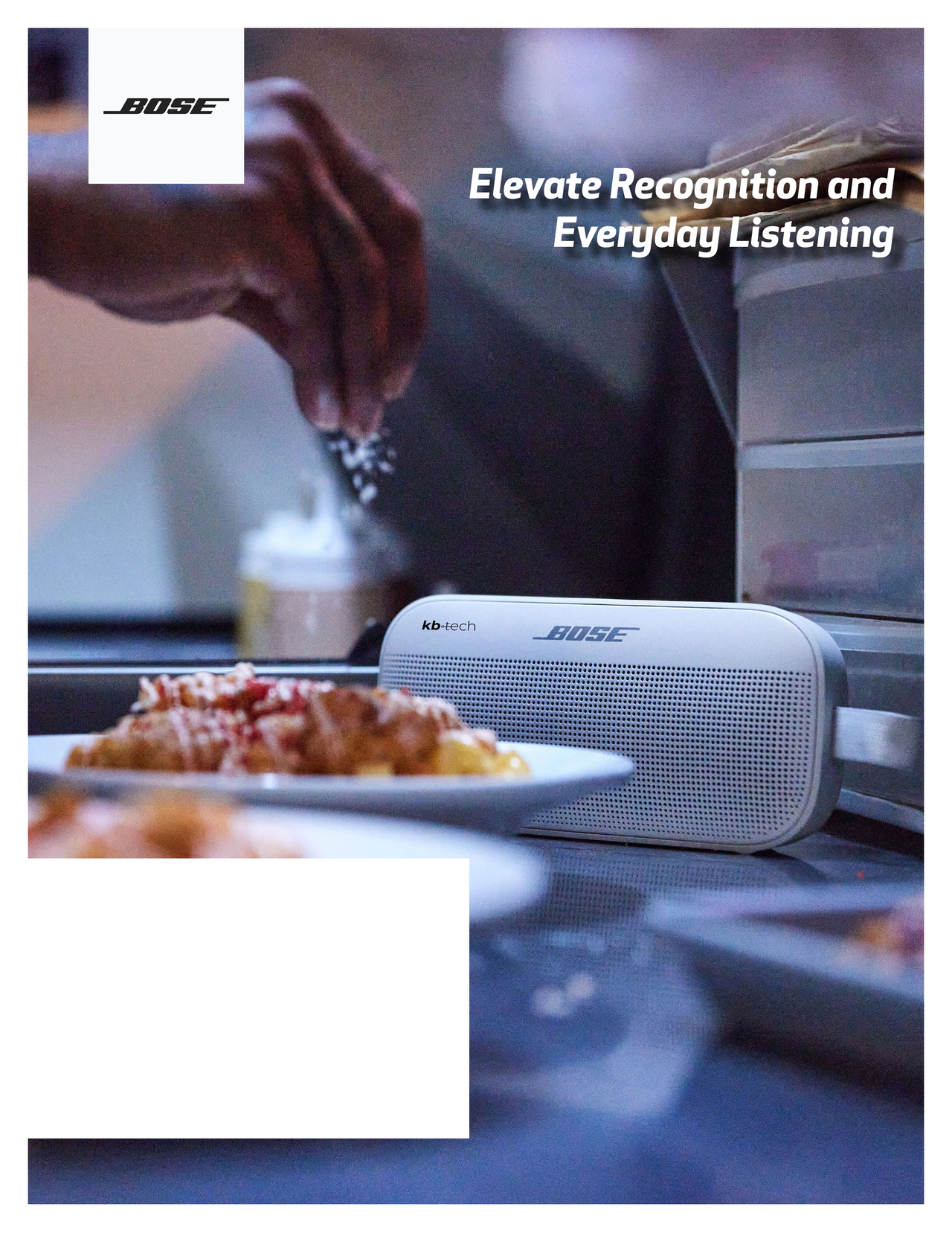 Elevate Recognition and Everyday Listening with Bose
Expires: Sep 16, 2022
Few incentives are loved as much as high-quality speakers & headphones. And when it comes to crystal-clear sound, you can't get better than Bose. These popular corporate gifts, many of which can include a logo, feature energizing sound and innovation.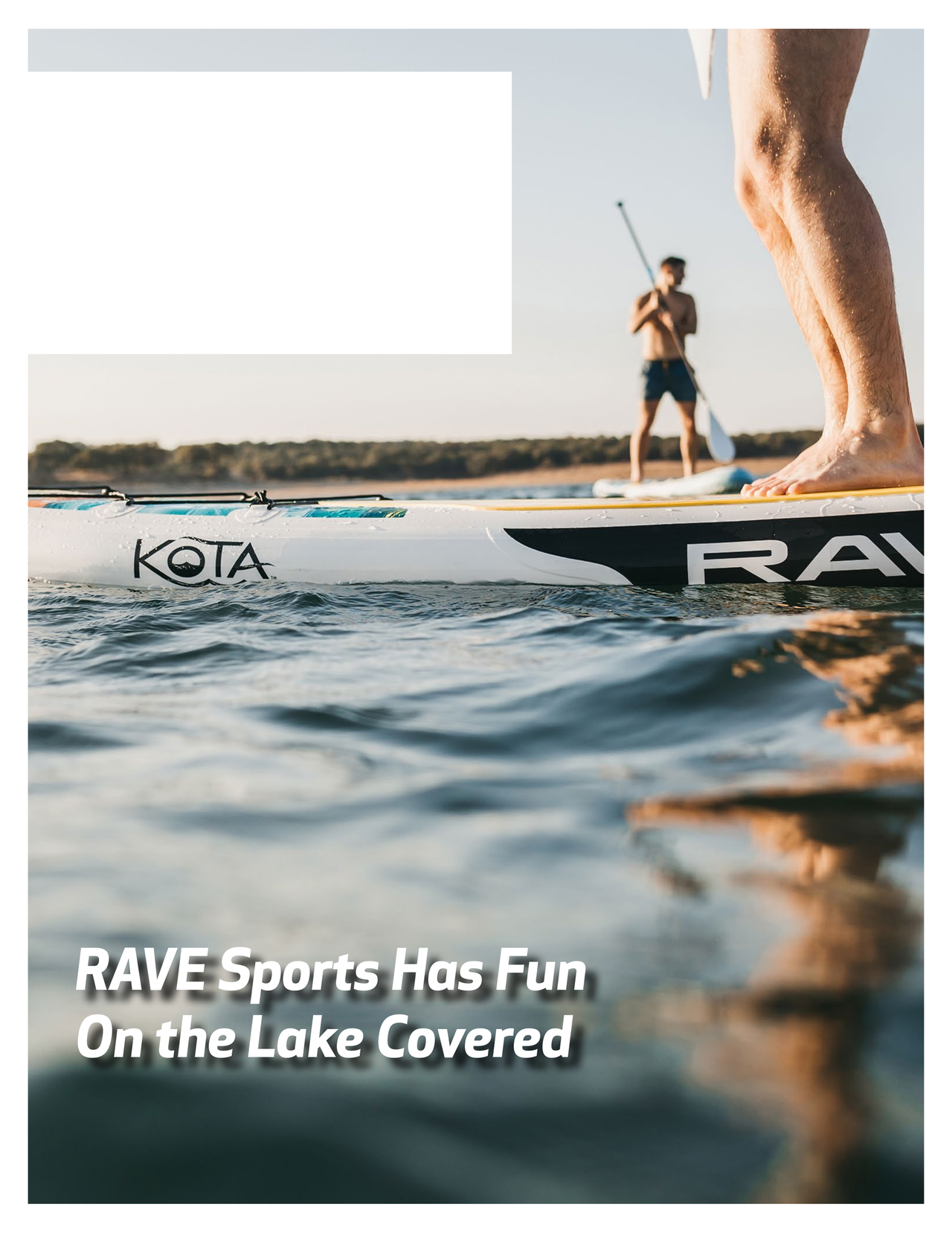 RAVE Sports Has Fun on the Lake Covered
Expires: Sep 01, 2022
From the original inflatable water trampoline to towables to stand up paddle boards and more, RAVE Sports offers everything you need to enjoy life on the lake. Discover the newest RAVE Sports products for gifts, incentives and awards.
Top Gifts for Summers at Home, On the Beach, and in the Great Outdoors
Expires: Sep 01, 2022
Now that summer has officially begun, Americans are hitting the road for outdoor recreation. When they aren't exploring, families need ways to get active, spend time together & have fun. Discover premium rewards from name brands for every outdoor setting.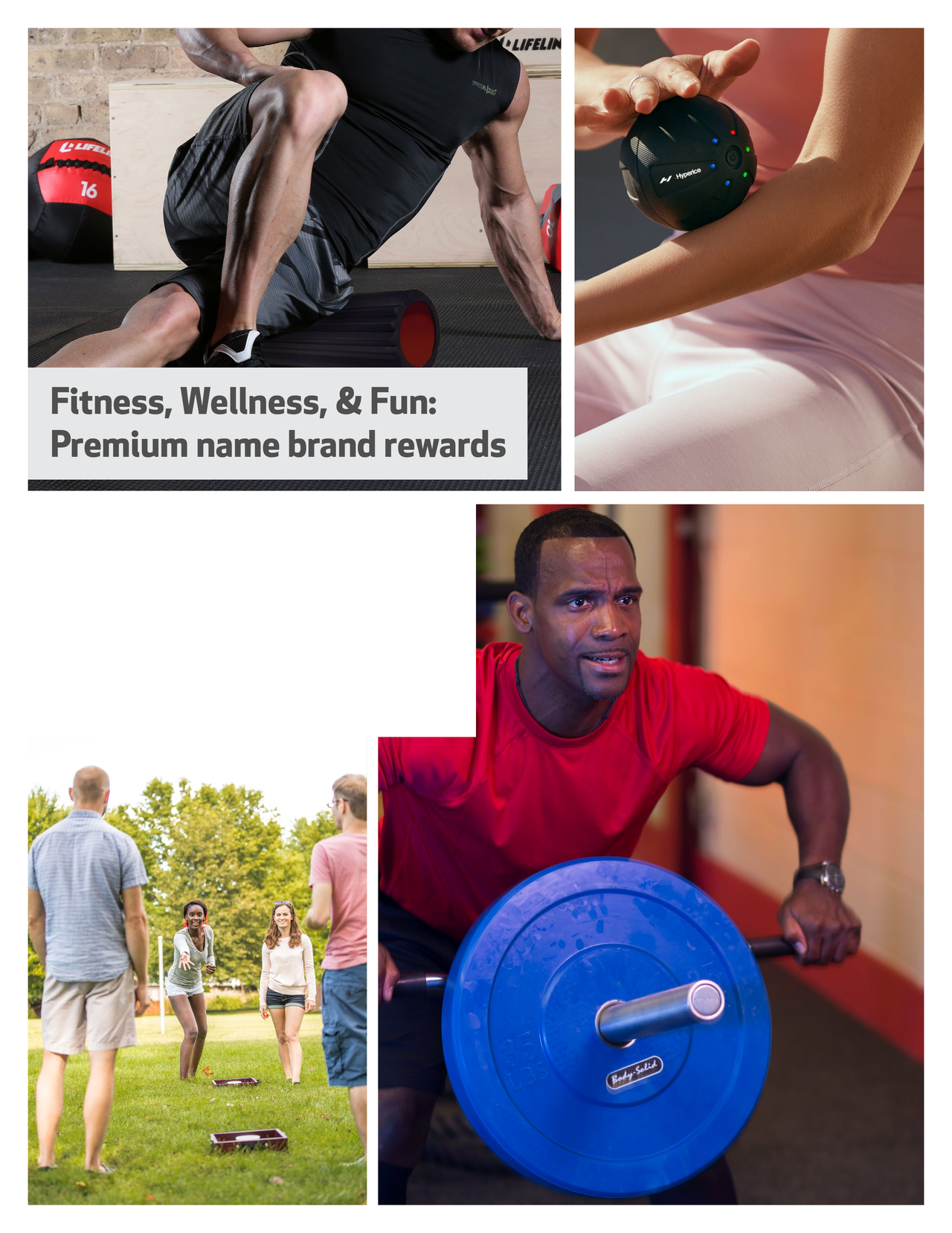 Fitness, Wellness & Fun
Expires: Aug 20, 2022
Fitness, wellness and fun gifts from premium, name brand suppliers including Body-Solid, Lifeline, Natural Fitness, Hyperice, Triumph Sports and others. Discover employee incentives that will keep your team healthy, happy and centered.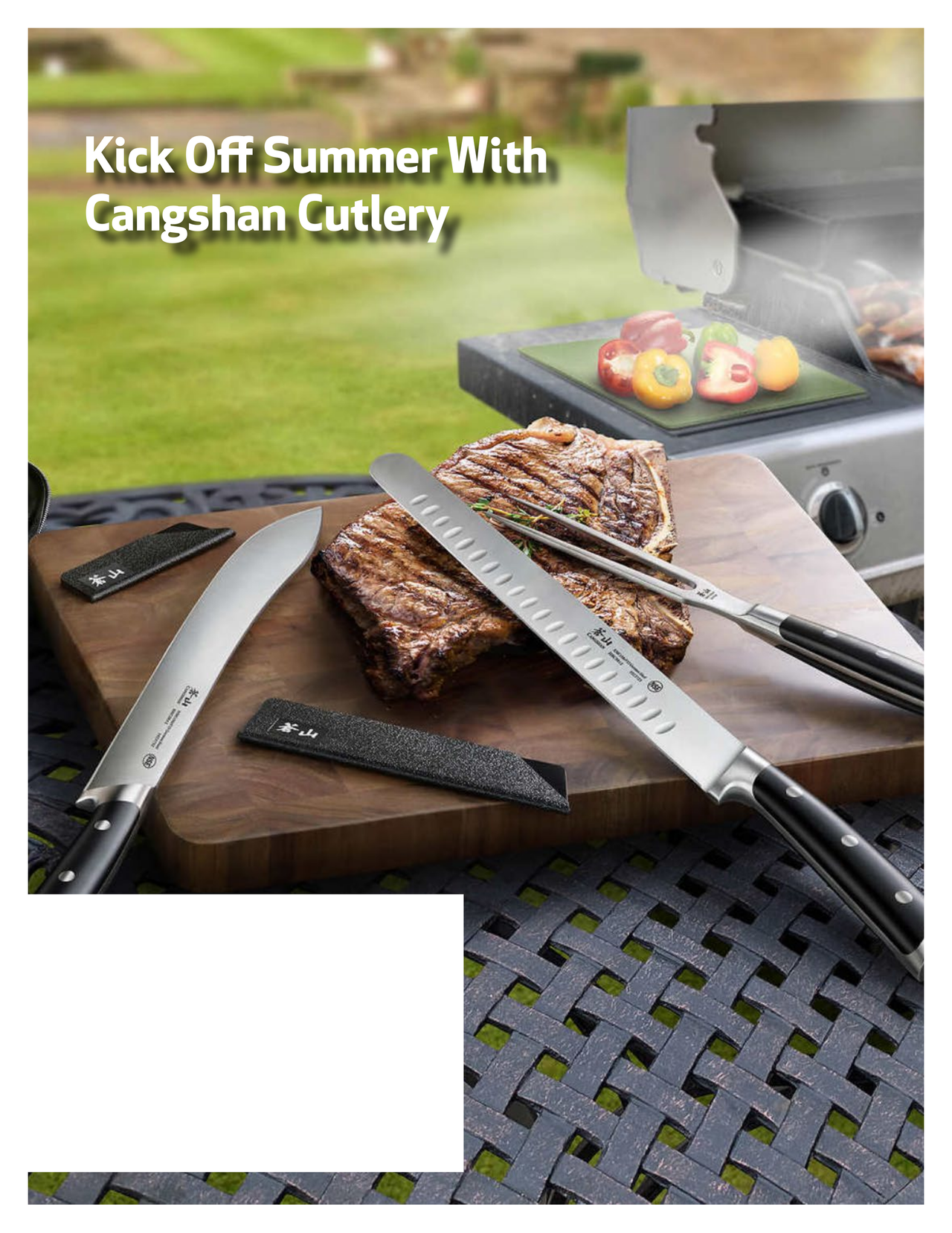 Kick Off Summer with Cangshan Cutlery
Expires: Aug 20, 2022
Summer may not officially start until June 21, but with heatwaves sweeping the country, now's the perfect time to fire up the grill. Cangshan's remarkable knife sets serve as perfect seasonal corporate gift solutions.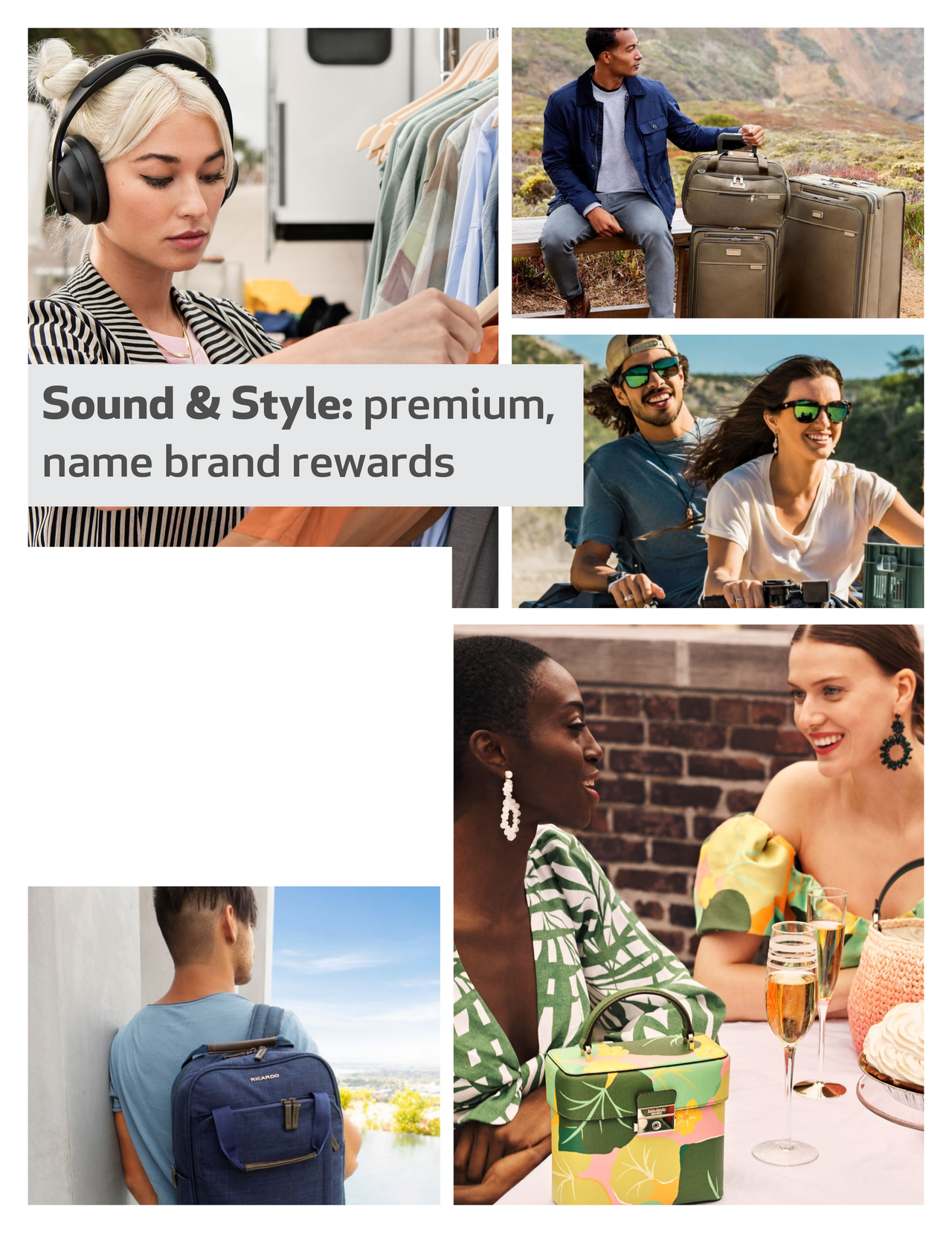 Sound & Style: Premium Name Brand Rewards
Expires: Aug 13, 2022
Employees, business partners, and even top customers can get hands-on with covetable gifts from globally recognized brands. Combine employee rewards from powerful, fashion-forward name brand merchandise for a memorable experience.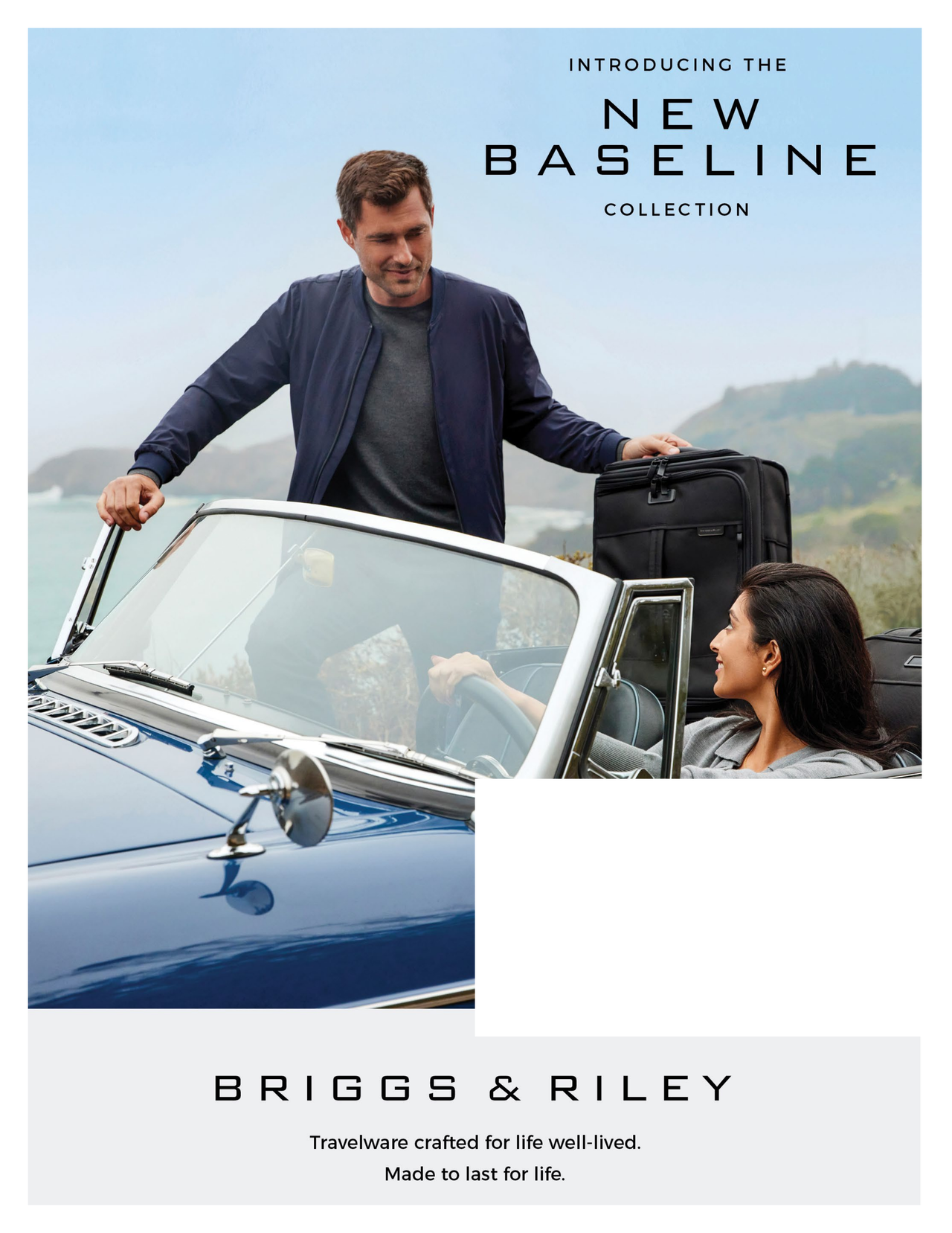 Introducing the New Briggs & Riley Baseline Collection
Expires: Aug 16, 2022
Dedicated to the spirit of discovery, this new collection is the merger of timeless style with extraordinary engineering. Superior materials tested to the highest standards for a product that lasts a lifetime, so you can travel with confidence.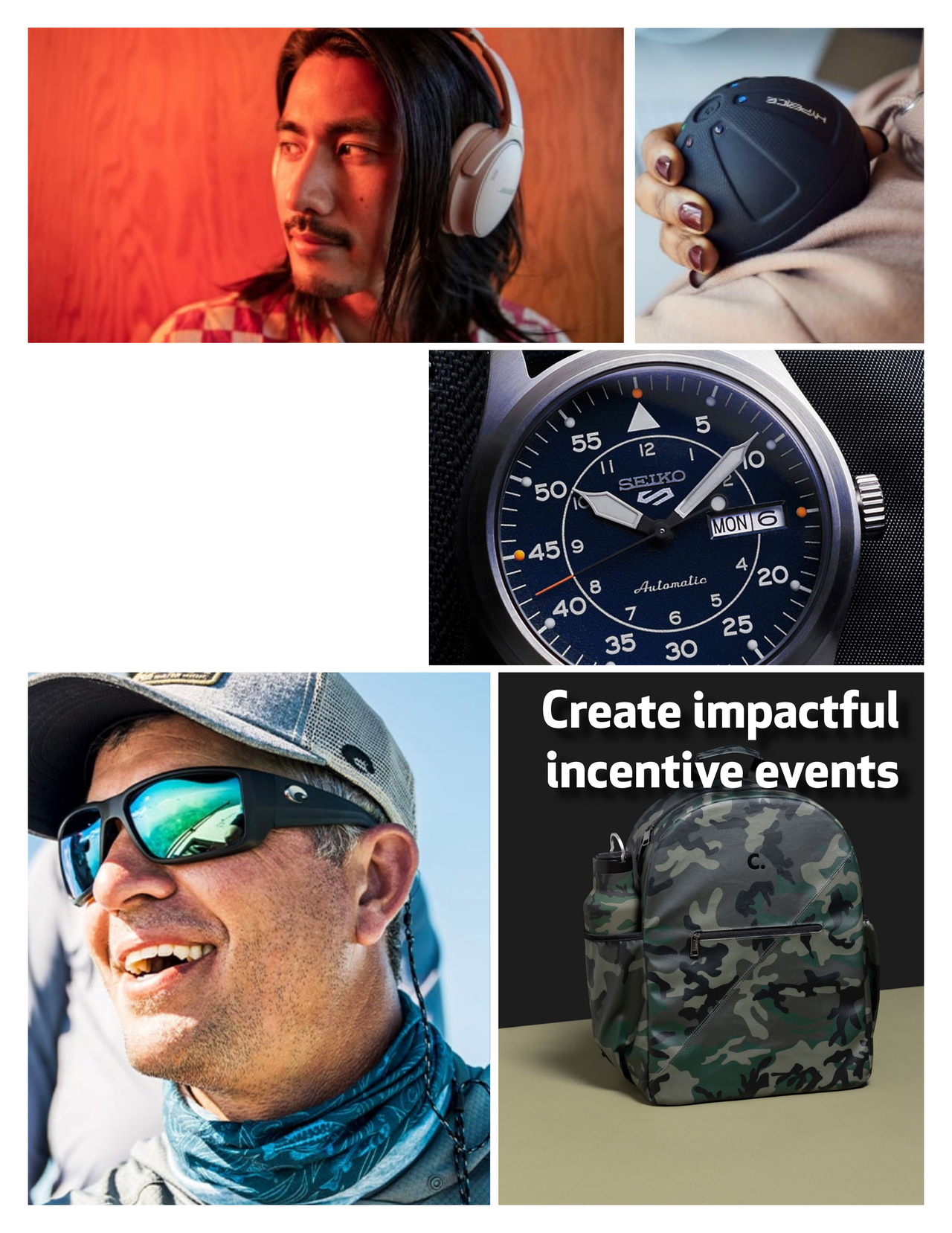 Create Impactful Incentive Events
Expires: Aug 13, 2022
Corporate events have power. They offer a memorable way to celebrate milestones and strong performance and they encourage team building. But pulling these events together requires the same care and attention to detail as selecting the perfect gift.