MAKE OUR CATALOGS AND FLYERS YOUR OWN
Add your logo, contact information and more to our blank catalogs and flyers.
Add them to your website, emails, marketing materials, proposals or post them to your social media sites.* Decorated Premium Gifts 2021-2022
Expires: Nov 01, 2022
Premium Brand Name Gifts with Company logo are perfect for: Appreciation awards, employee recognition, corporate incentives, business gifts, consumer loyalty programs, event giveaways, holiday gifts, and more. Gifts, Incentives & Rewards 2021-2022
Expires: Sep 08, 2022
Discover premium, name brand incentive products for employee rewards, customer recognition, corporate gifts, workplace solutions and event experiences.
FLYERS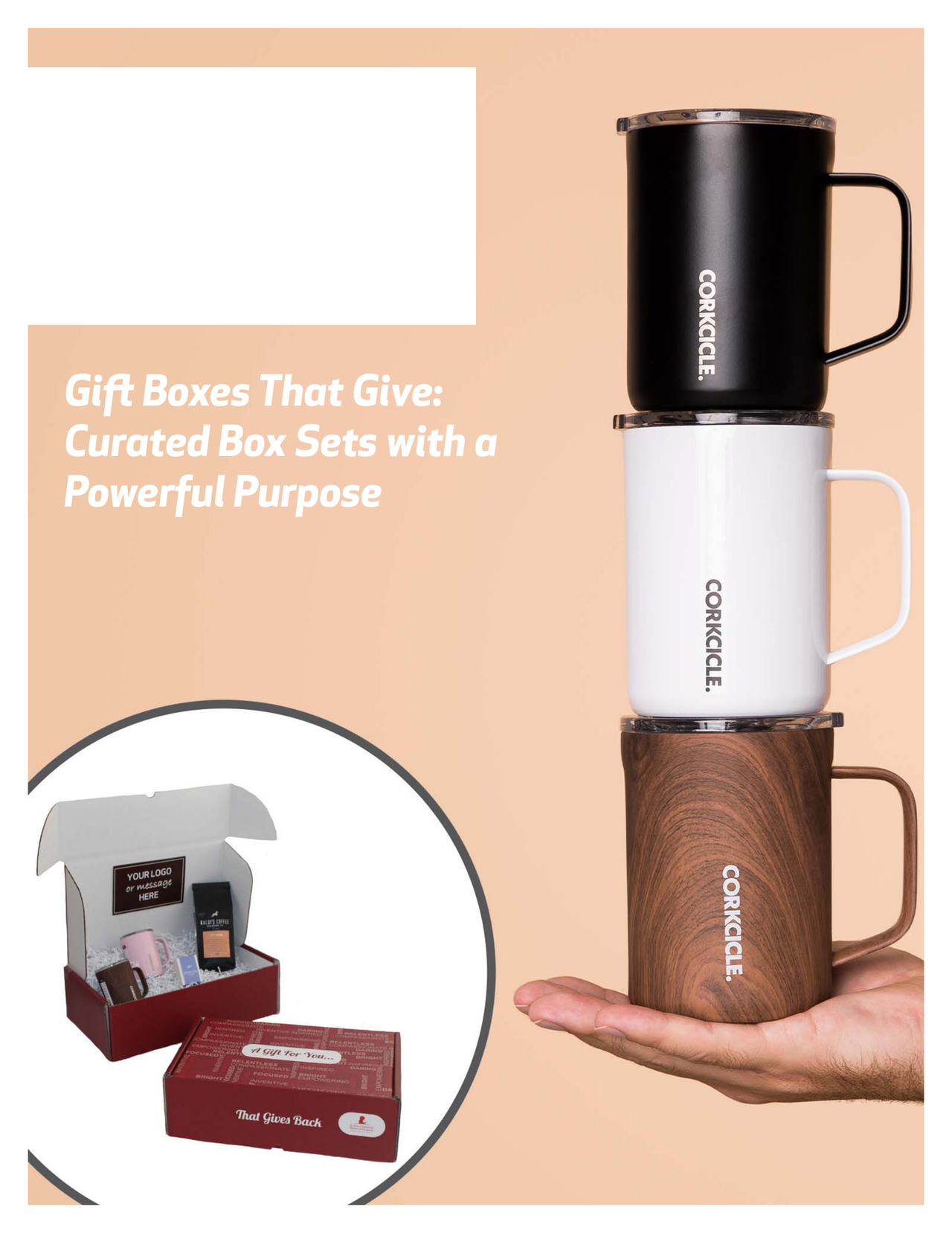 Gift Giving with Purpose
Expires: Apr 01, 2022
Gift Boxes That Give are box sets of top-notch incentives, grouped by theme and shipped in bold packaging. Each gift box offers a dynamic, thoughtful way to deliver gifts and a portion of the proceeds are donated to St. Jude Children's Research Hospital.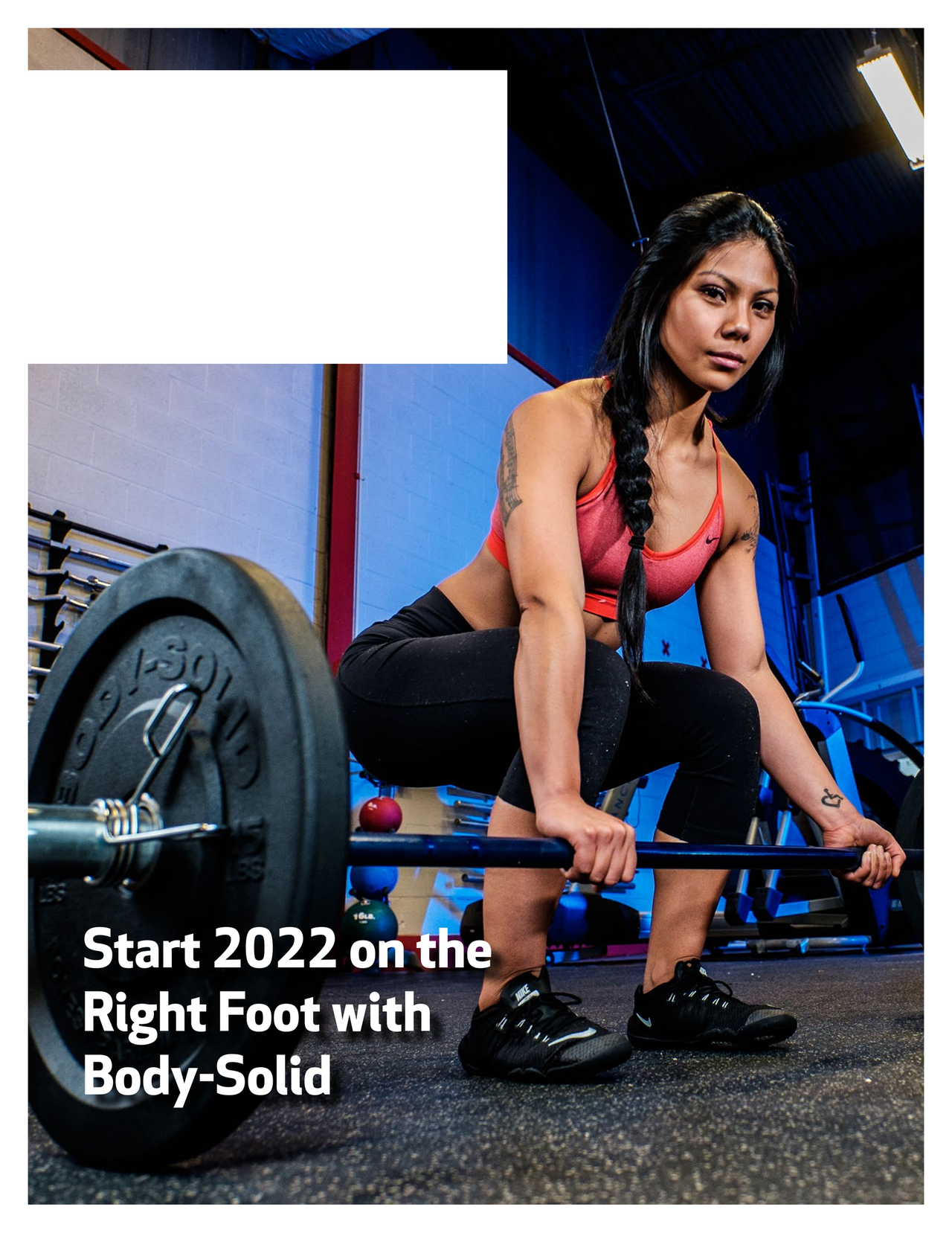 Start 2022 on the Right Foot with Body-Solid
Expires: Mar 01, 2022
As 2022 kicks off, health and wellness are top of mind for many Americans. Now is a great time to motivate employees, business partners, and customers with premium fitness rewards from Body-Solid.
Make Your Employees' 2022 Unforgettable
Expires: Apr 01, 2022
At a time when teams are in-office, remote, or hybrid, recognition is one of the strongest ways to drive productivity. Event gifting with brands like Bose, Costa & Hyperice features memorable experiences tailored to the needs and interests of attendees.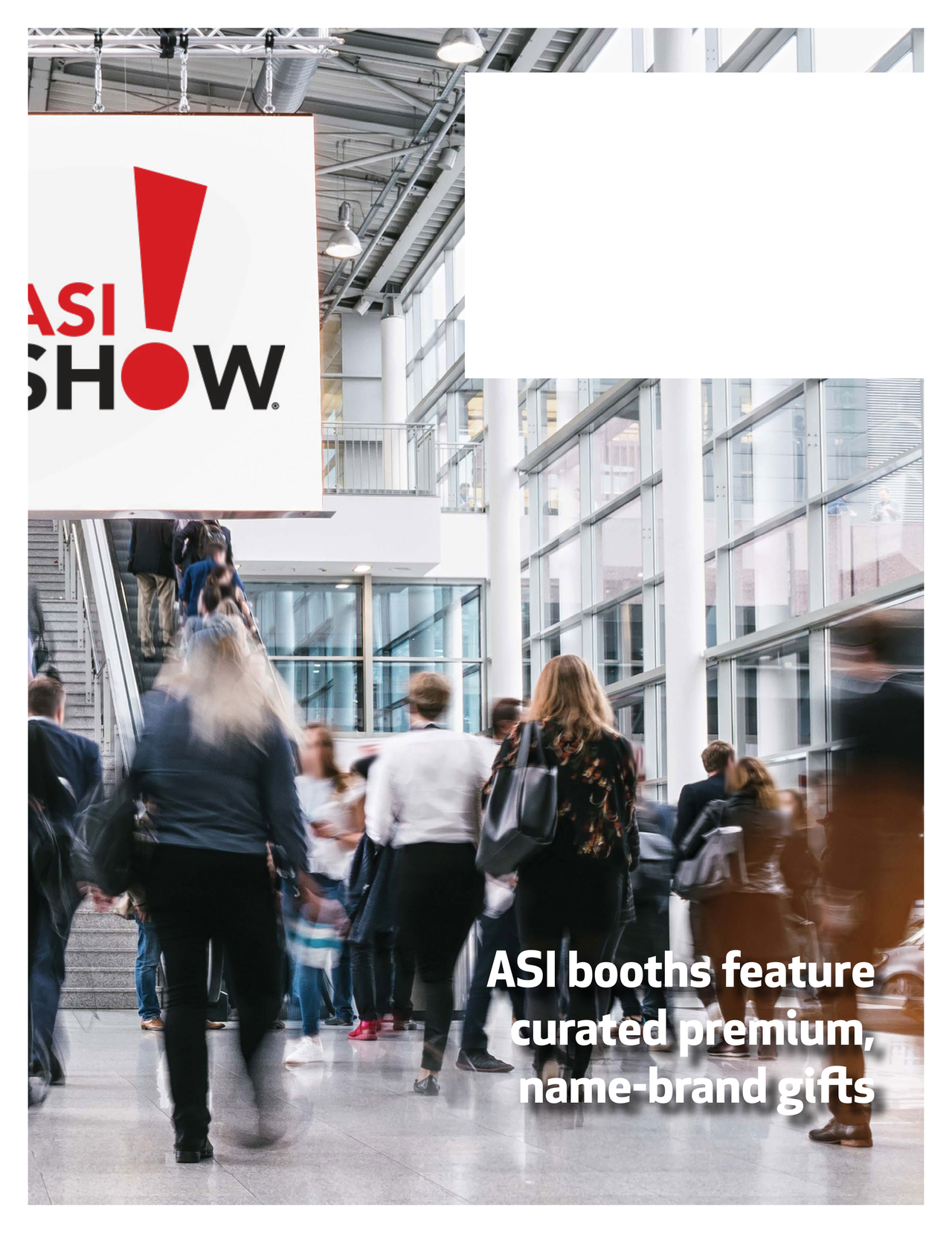 Incentive Concepts Set to Exhibit In-Person at ASI Shows
Expires: Feb 05, 2022
ASI Show, among the promotional product industry's most notable trade shows, are back in full force, with three events set for 2022 and we are excited to present our catalog of name-brand gifts and rewards in person with distributors and attendees.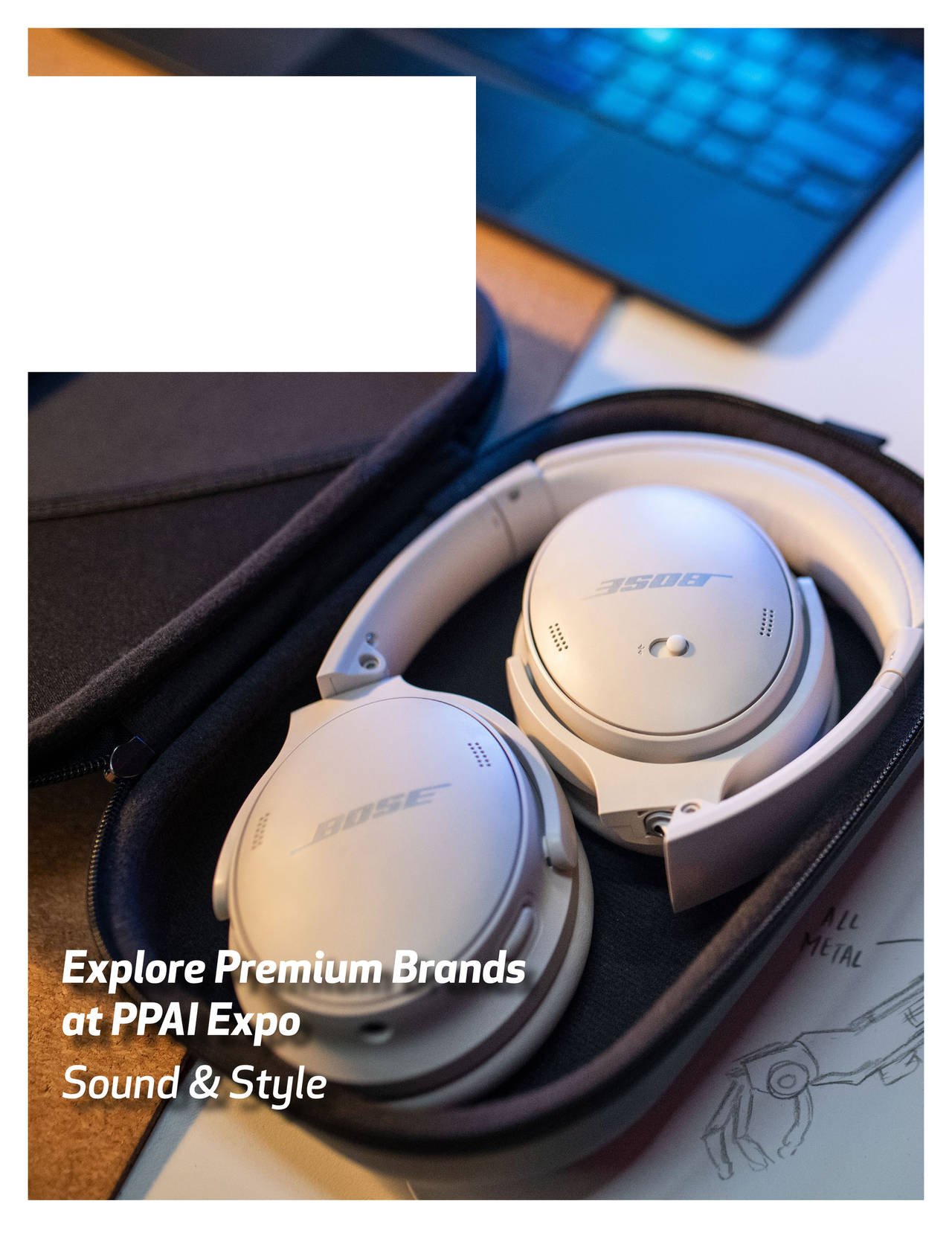 Explore Premium Brands at PPAI Expo: Sound & Style
Expires: Feb 01, 2022
Explore the playful sophistication of kate spade new york, see what's out there with Costa performance sunglasses, learn about elevated travel gifts with Briggs & Riley, and hear the difference with a lifetime of amazing audio experiences from Bose.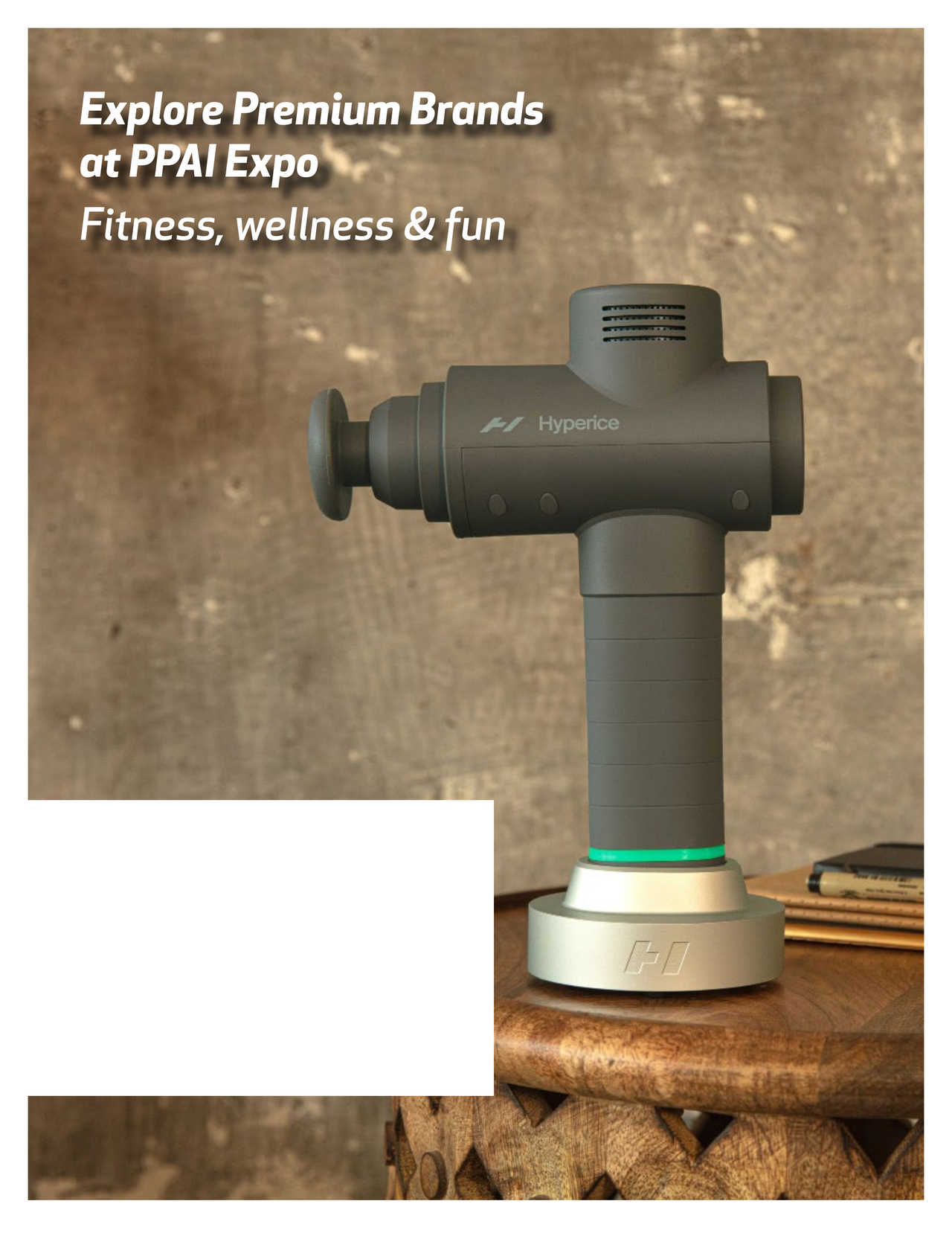 Explore Premium Brands at PPAI Expo: Fitness, Wellness & Fun
Expires: Feb 01, 2022
Review Body-Solid's built for life gifts and learn how Lifeline is powered by innovation; elevate your hydration with Corkcicle and jump into fun with RAVE Sports and Escalade Sports; and move better so you can feel your absolute best with Hyperice.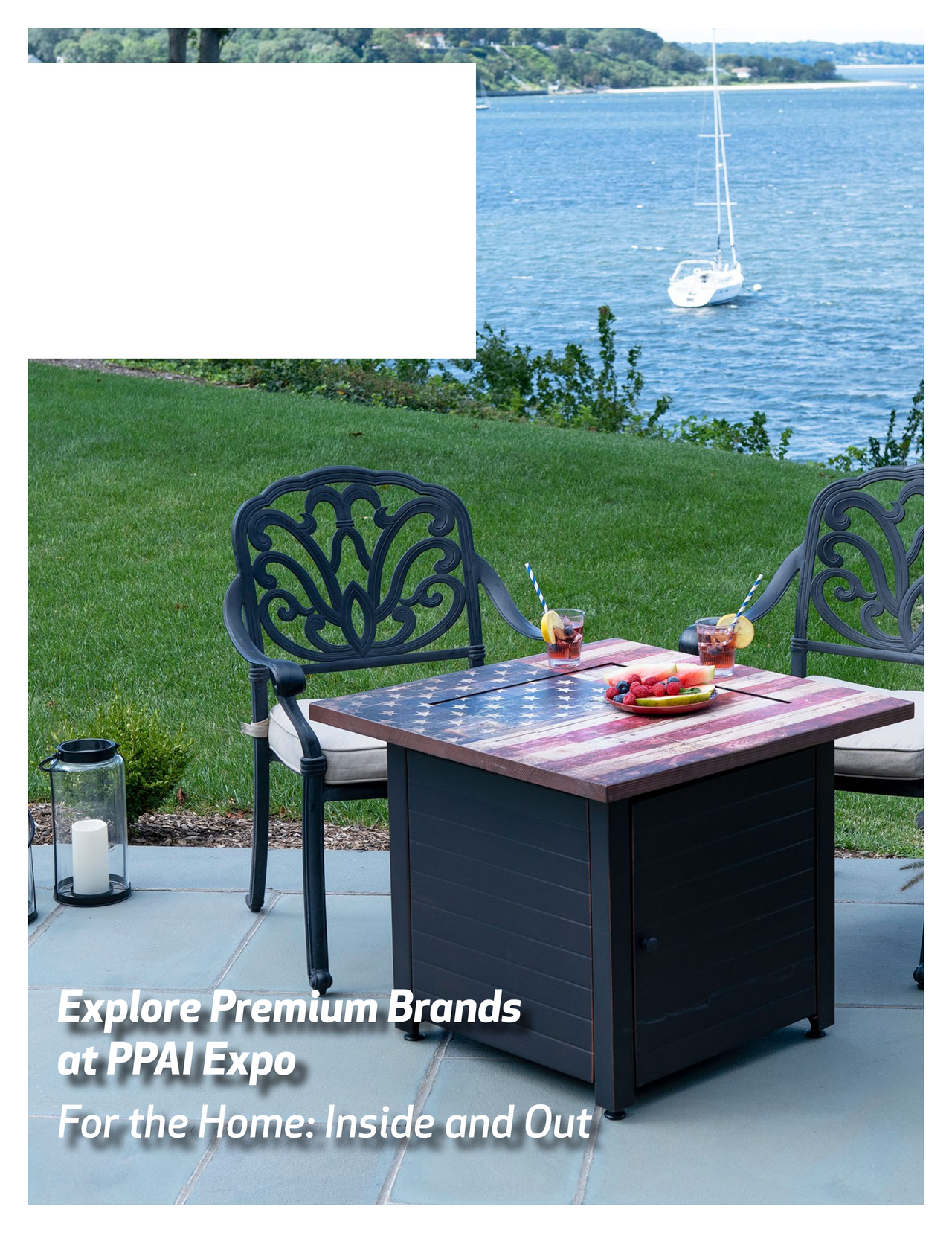 Explore Premium Brands at PPAI Expo: For the Home, Inside & Out
Expires: Feb 01, 2022
Premium gifts featuring incentives and rewards that are perfect for the home from name brands like Broil King, Cangshan cutlery, Chef's Choice, Endless Summer, Excalibur, Lodge and FINEX Cast Iron, Made In, Magic Chef, Nordic Ware, West Bend and more.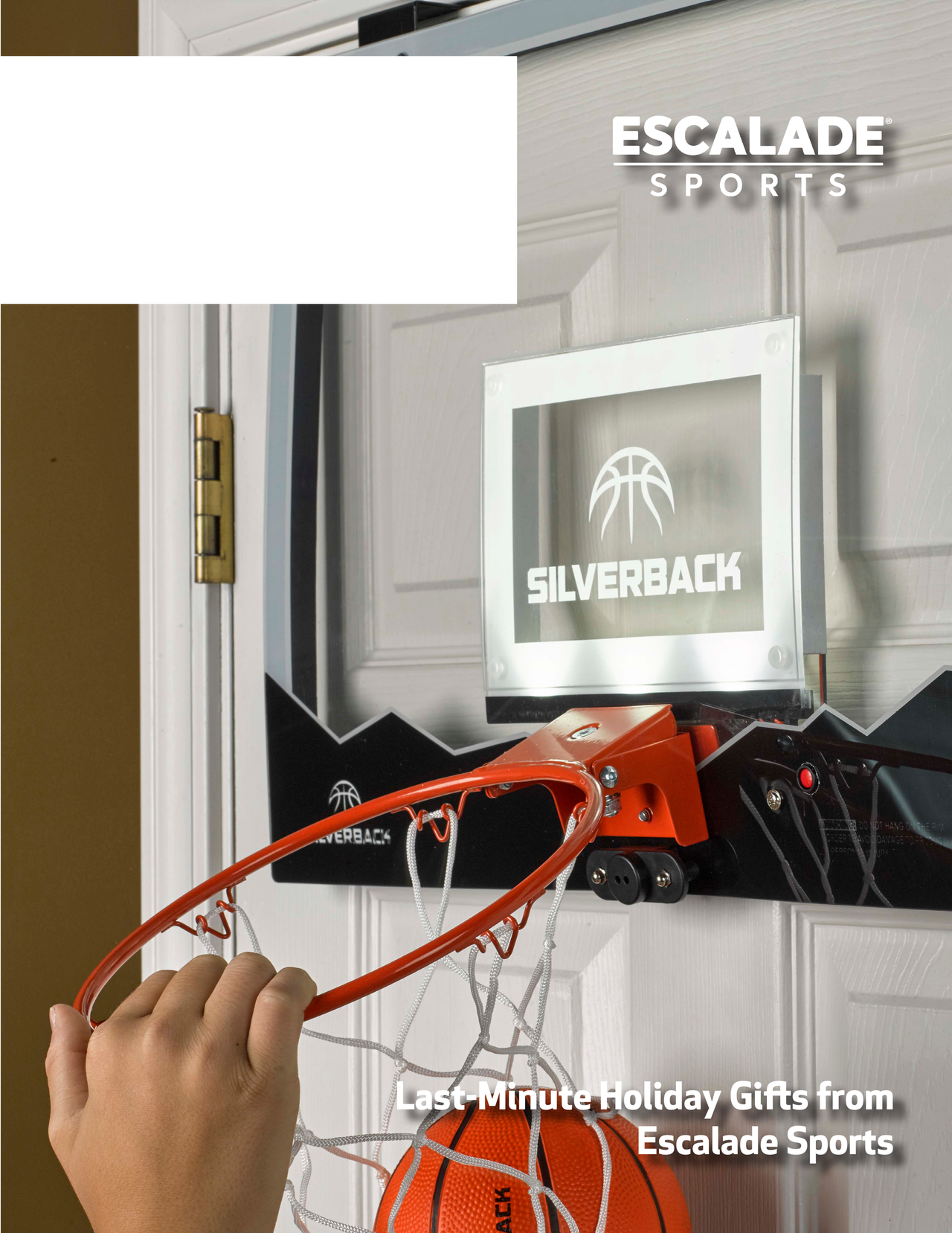 Close Out the Holiday Shopping Season with Last-Minute Gifts from Escalade Sports
Expires: Feb 01, 2022
Many of us are spending time at home this holiday season, not just for work but also leisure and exercise. Escalade Sports has plenty of last-minute gifts to elevate any game room or workout space – and also say thank you for a job well done.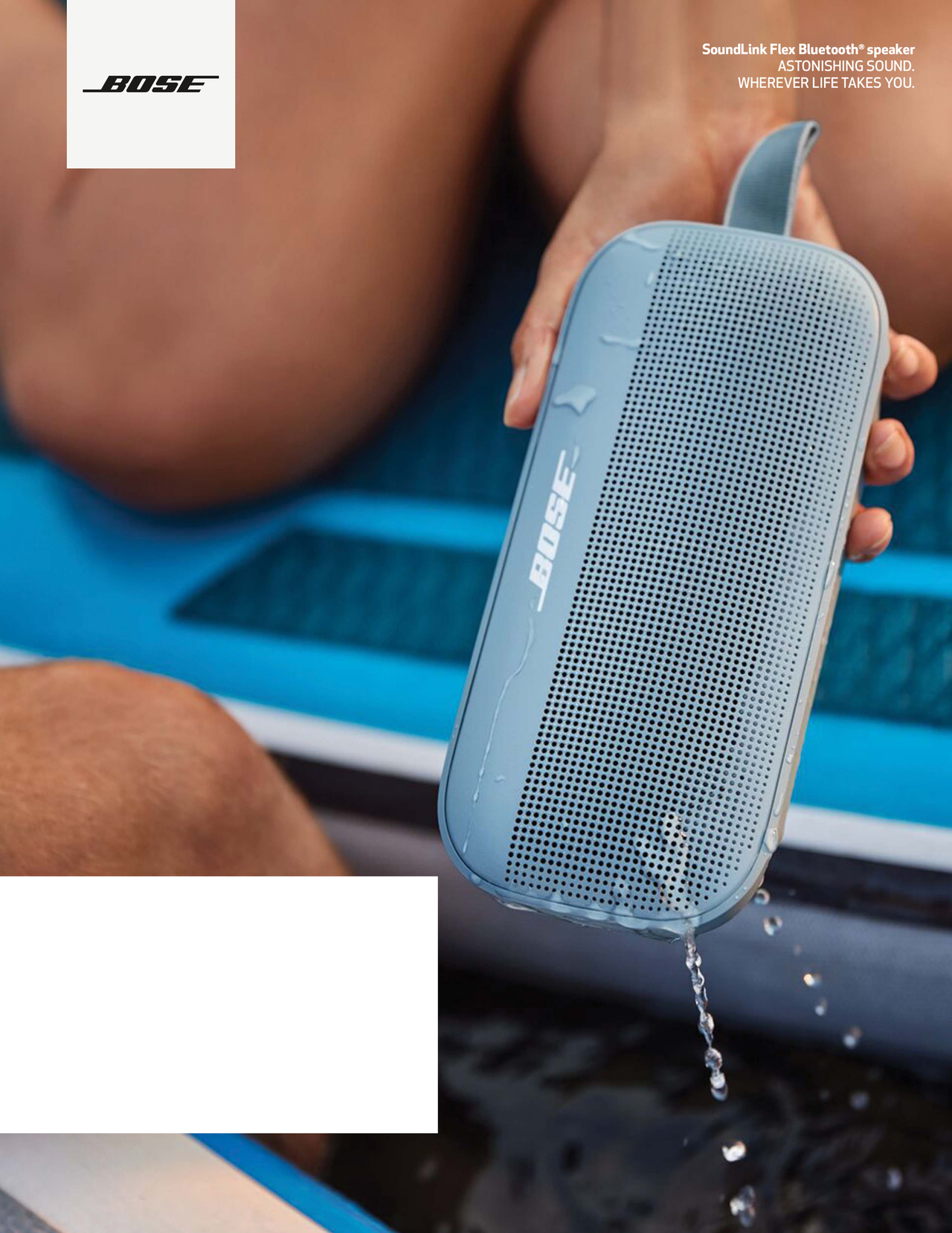 Bose Incentives Offer Astonishing Sound in Every Space
Expires: Mar 05, 2022
Bose's audio products have provided the soundtrack to our lives as we've embraced hybrid work and spent more time at home. With its newest releases, the brand takes its already-iconic listening experience to the next level.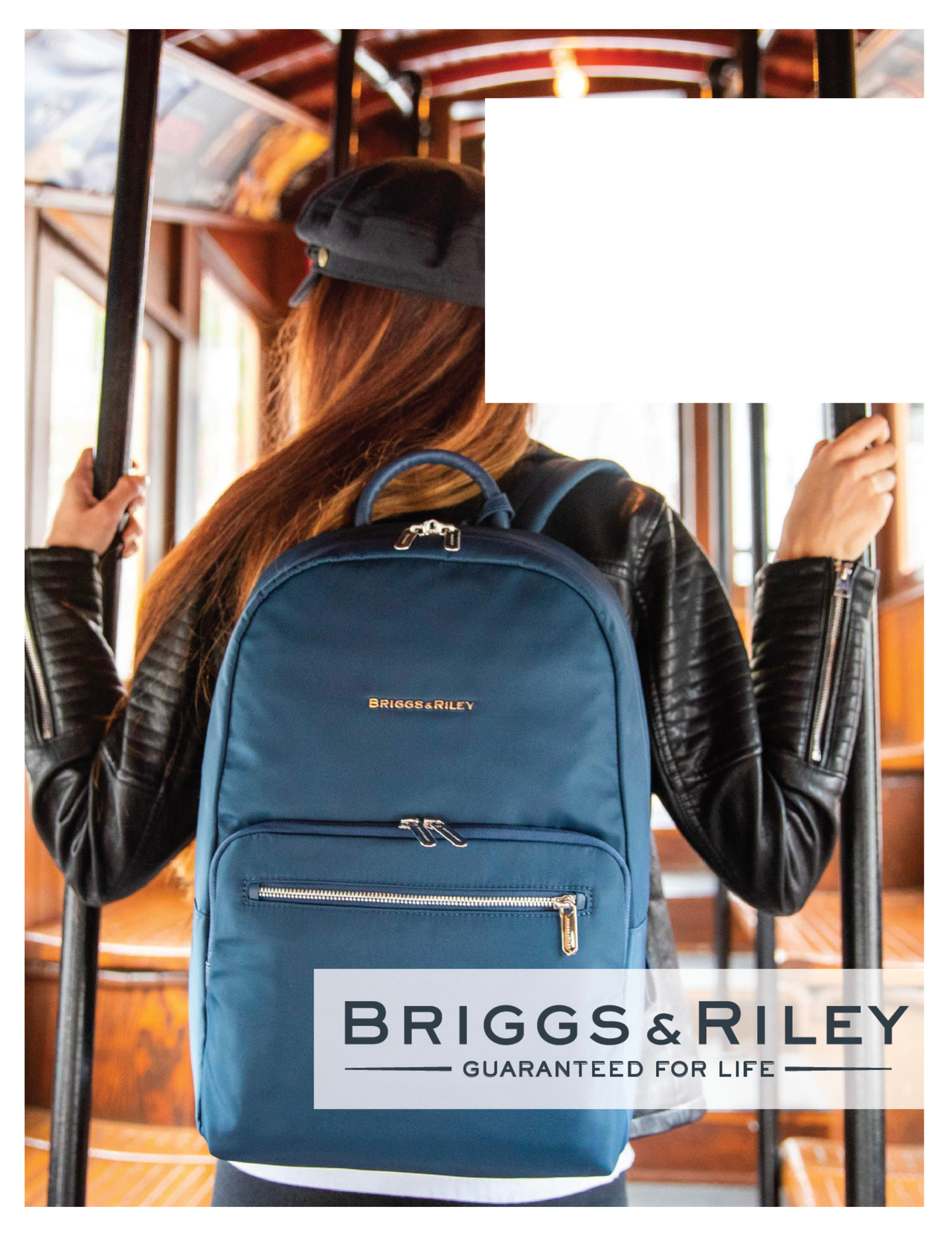 Reward Your Employees with Briggs & Riley Travel Gifts
Expires: Feb 26, 2022
The leading brand for global travelers who have an affinity for innovative luggage and business cases that deliver with style and seamless performance. Give the gift of a truly elevated travel experience with Briggs & Riley.