MAKE OUR CATALOGS AND FLYERS YOUR OWN
Add your logo, contact information and more to our blank catalogs and flyers.
Add them to your website, emails, marketing materials, proposals or post them to your social media sites.* Event Gifting 2023
Expires: Jan 23, 2024
Event Gifting is evolving to meet the moment. Balancing the gift of choice with a focus on brands, our name brand gifts are perfect for your next event. Gifts, Incentives & Rewards 2022-2023
Expires: Sep 27, 2023
Discover premium, name brand incentive products for employee rewards, customer recognition, corporate gifts, workplace solutions and event experiences. Decorated Premium Gifts 2022-2023
Expires: Oct 25, 2023
Premium Brand Name Gifts with Company logo are perfect for: Appreciation awards, employee recognition, corporate incentives, business gifts, consumer loyalty programs, event giveaways, holiday gifts, and more.
FLYERS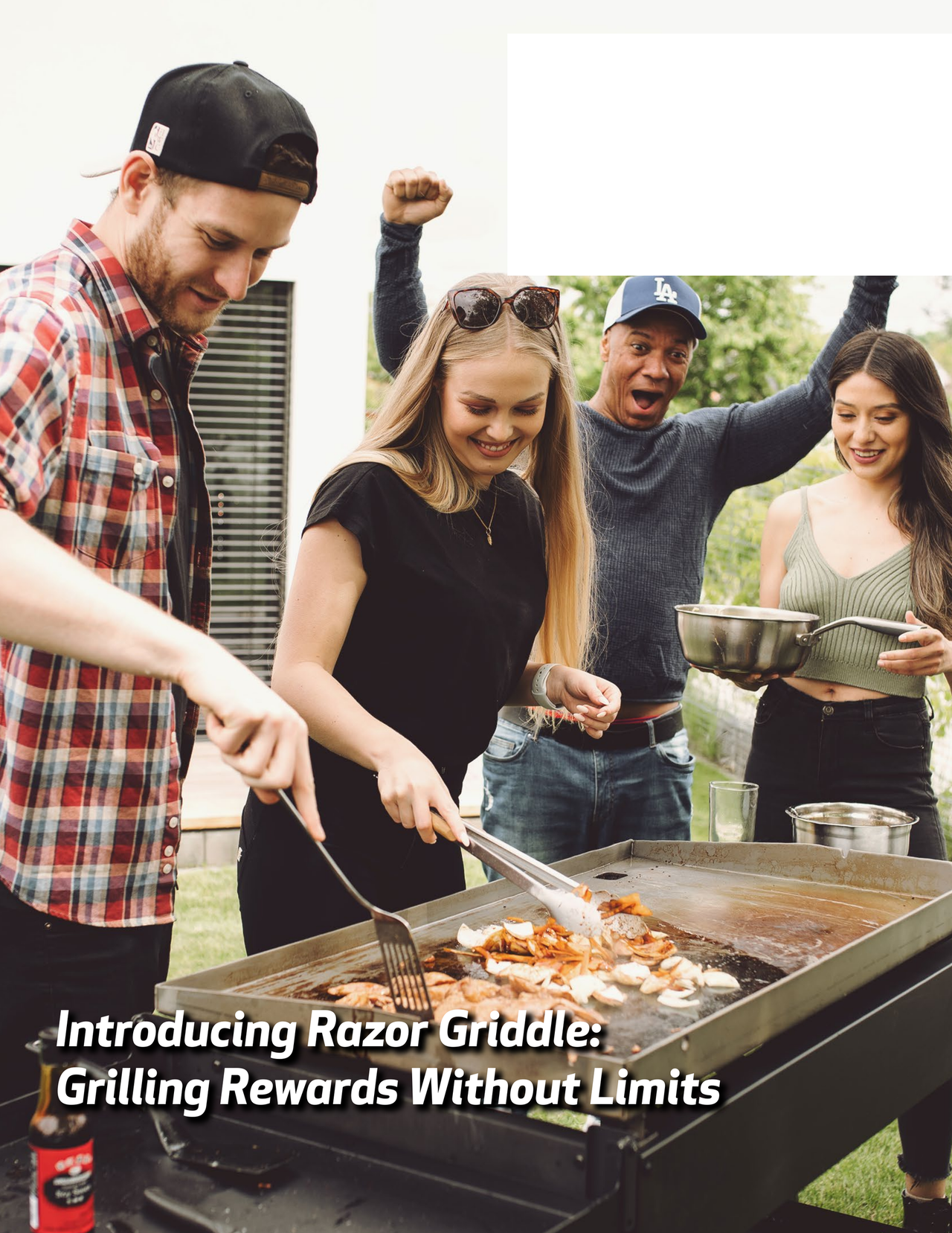 Introducing Razor Griddle: Grilling Rewards Without Limits
Expires: Jun 01, 2023
Undeniably, outdoor griddles are having their moment in the pop culture spotlight. With grill season on the horizon, griddles are the game-changer that many backyard hosts have been searching for. Introducing Razor Griddle for gifts, incentives & rewards.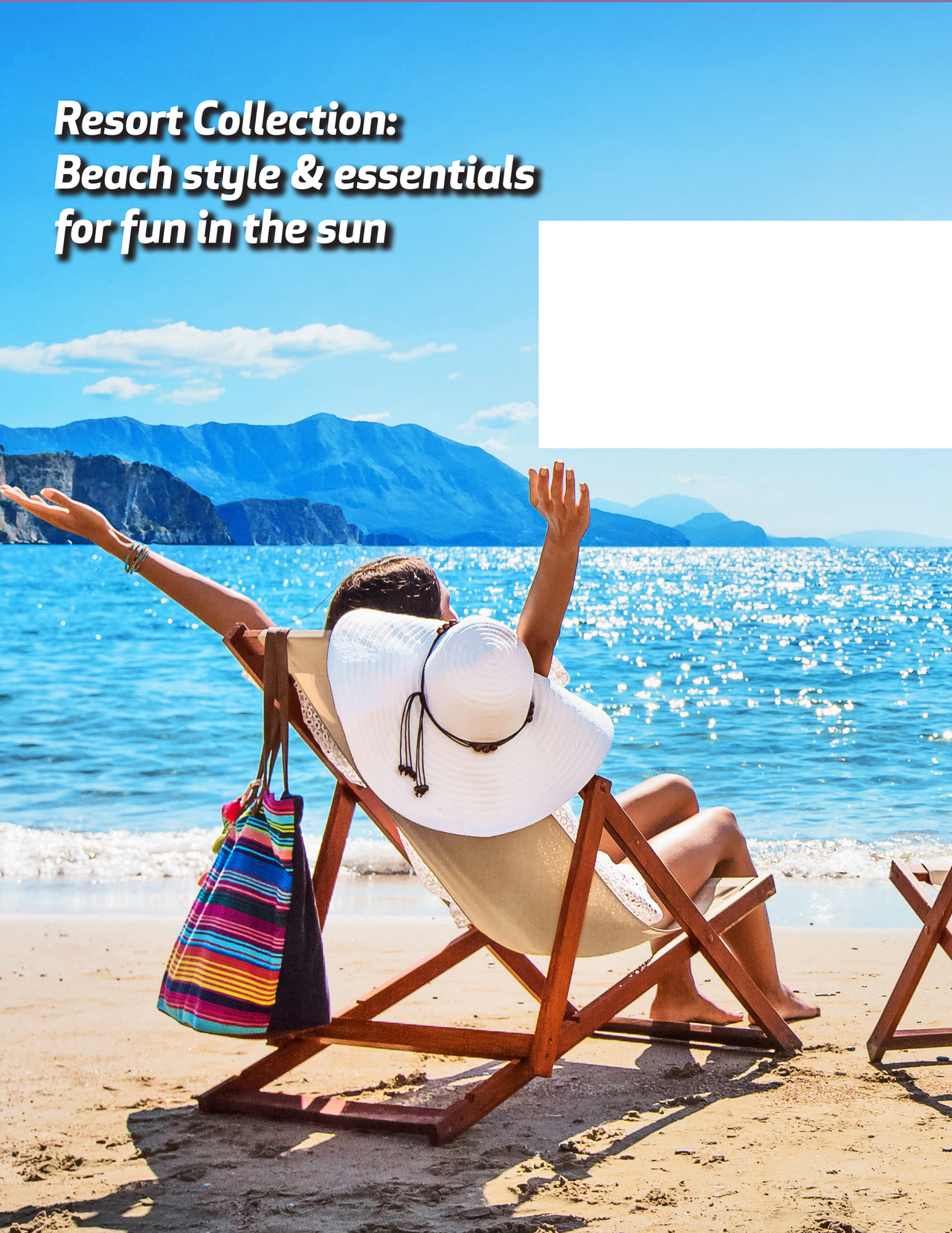 Innovative Tech to Enhance the Everyday
Expires: Jun 01, 2023
Be it big sound, better recovery, or more enjoyable mornings with your favorite hot drink, these innovative tech gifts from Bose, Hyperice, and Ember are designed to revolutionize everyday activities.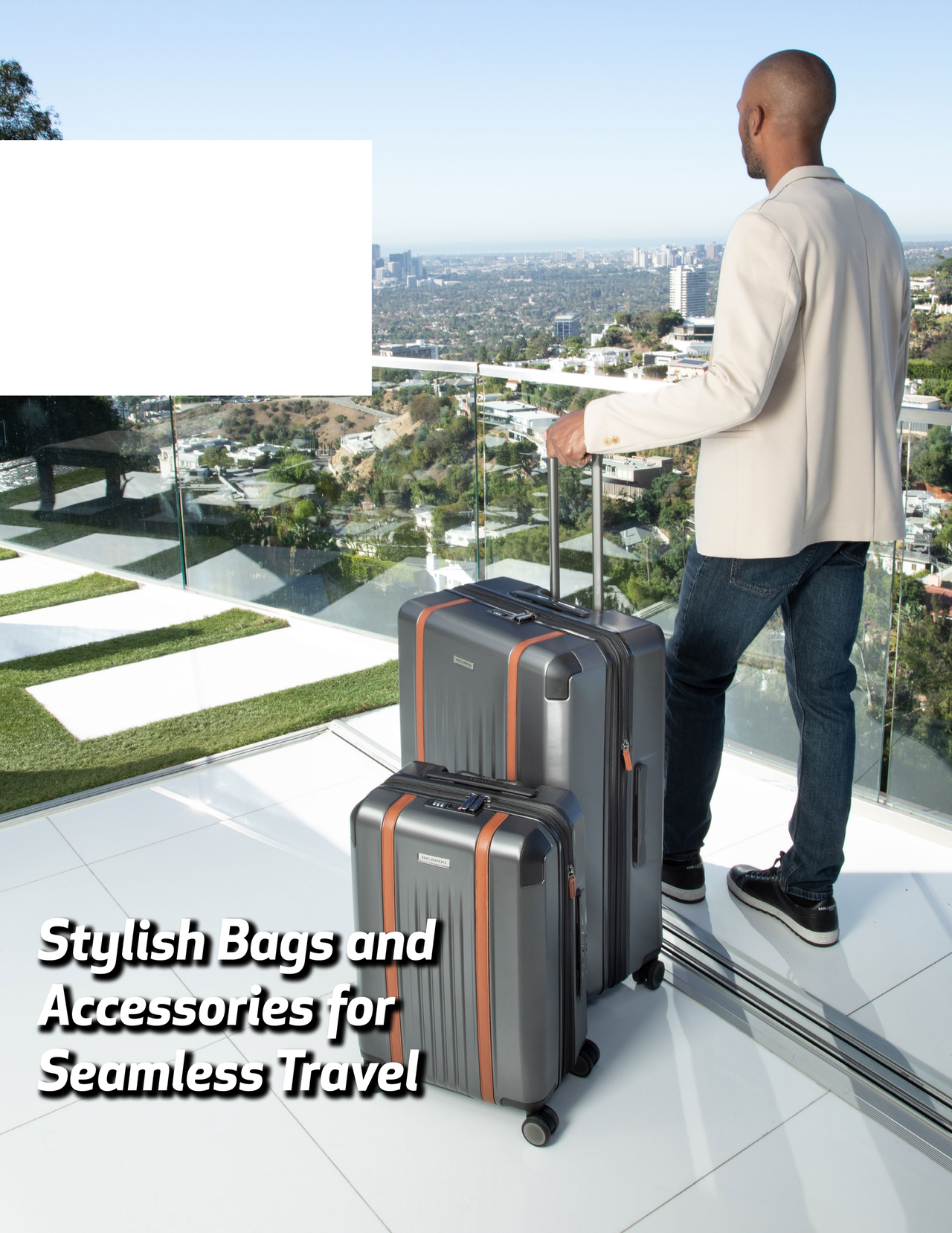 Stylish Bags and Accessories for Seamless Travel
Expires: Jun 01, 2023
No matter the destination – be it the office or a faraway locale – incentives from Ricardo Beverly Hills, Skyway, and Corkcicle help you arrive in style.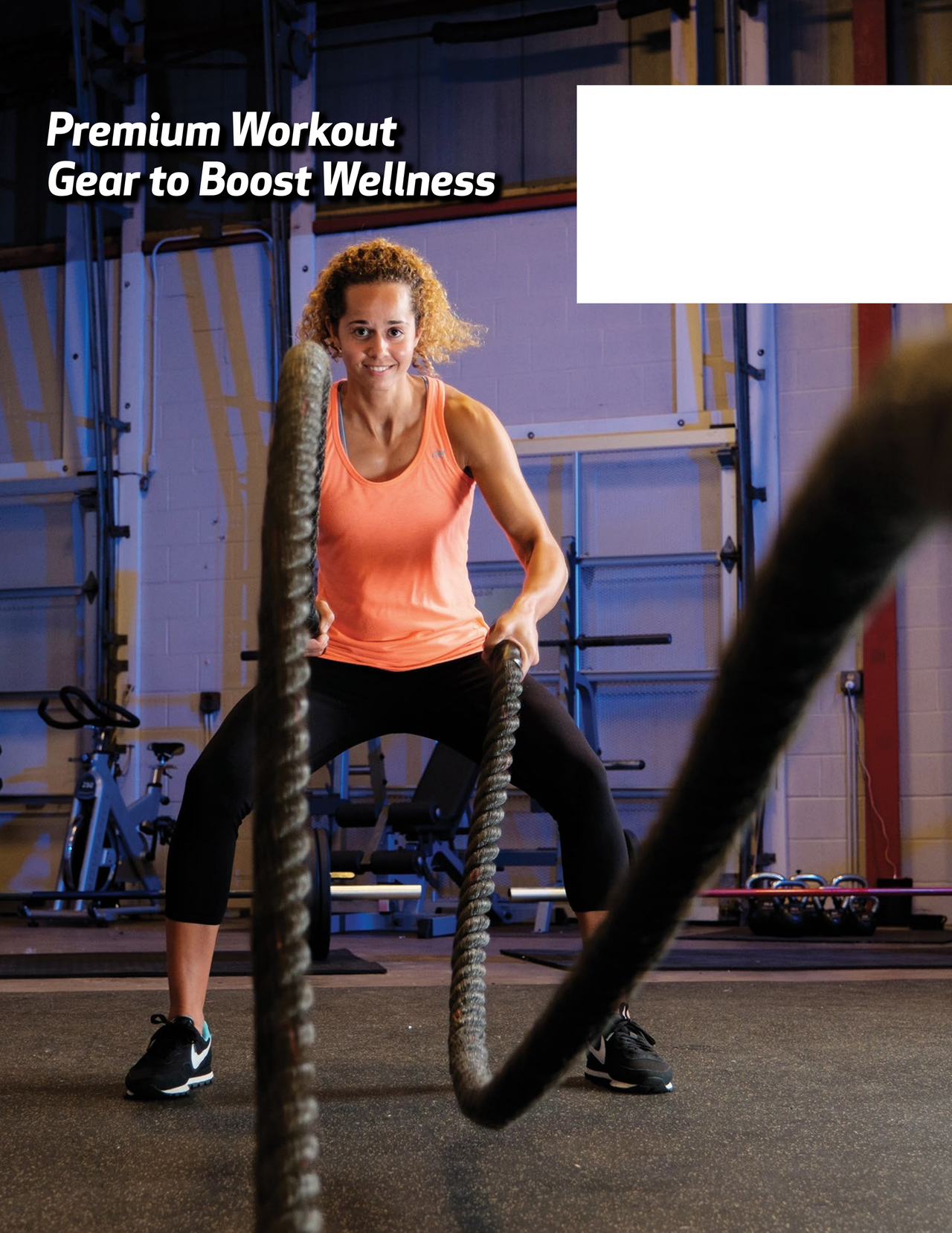 Premium Workout Gear to Boost Wellness
Expires: Jun 01, 2023
Bring a gym-quality experience to any home workout space with premium picks from Body-Solid, Lifeline, Life Fitness, Hyperice, and more.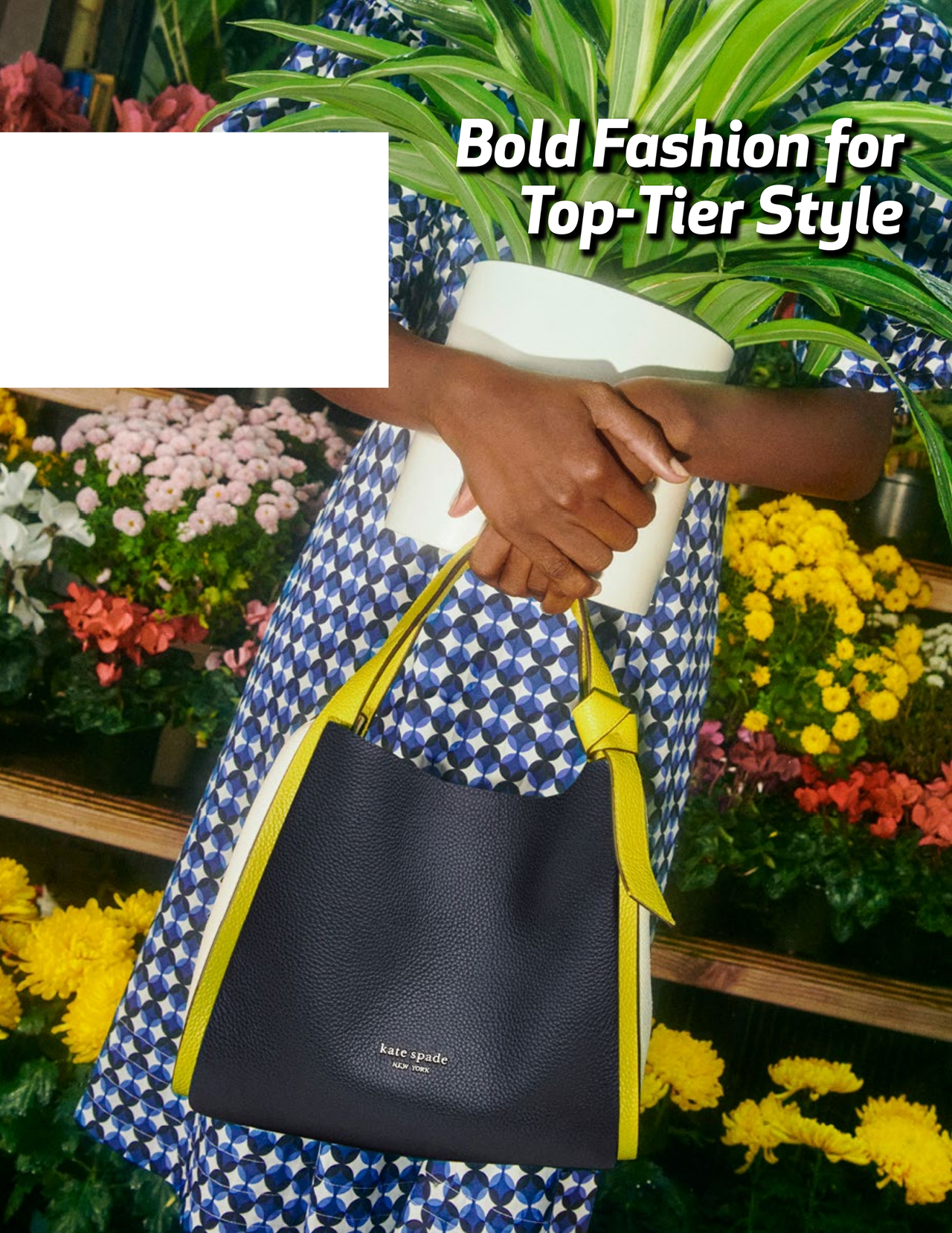 Bold Fashion for Top-Tier Style
Expires: Jun 01, 2023
Selections from kate spade new york and Costa bring style, function, and fun to every look, whether it's a day at the office or an afternoon on the water.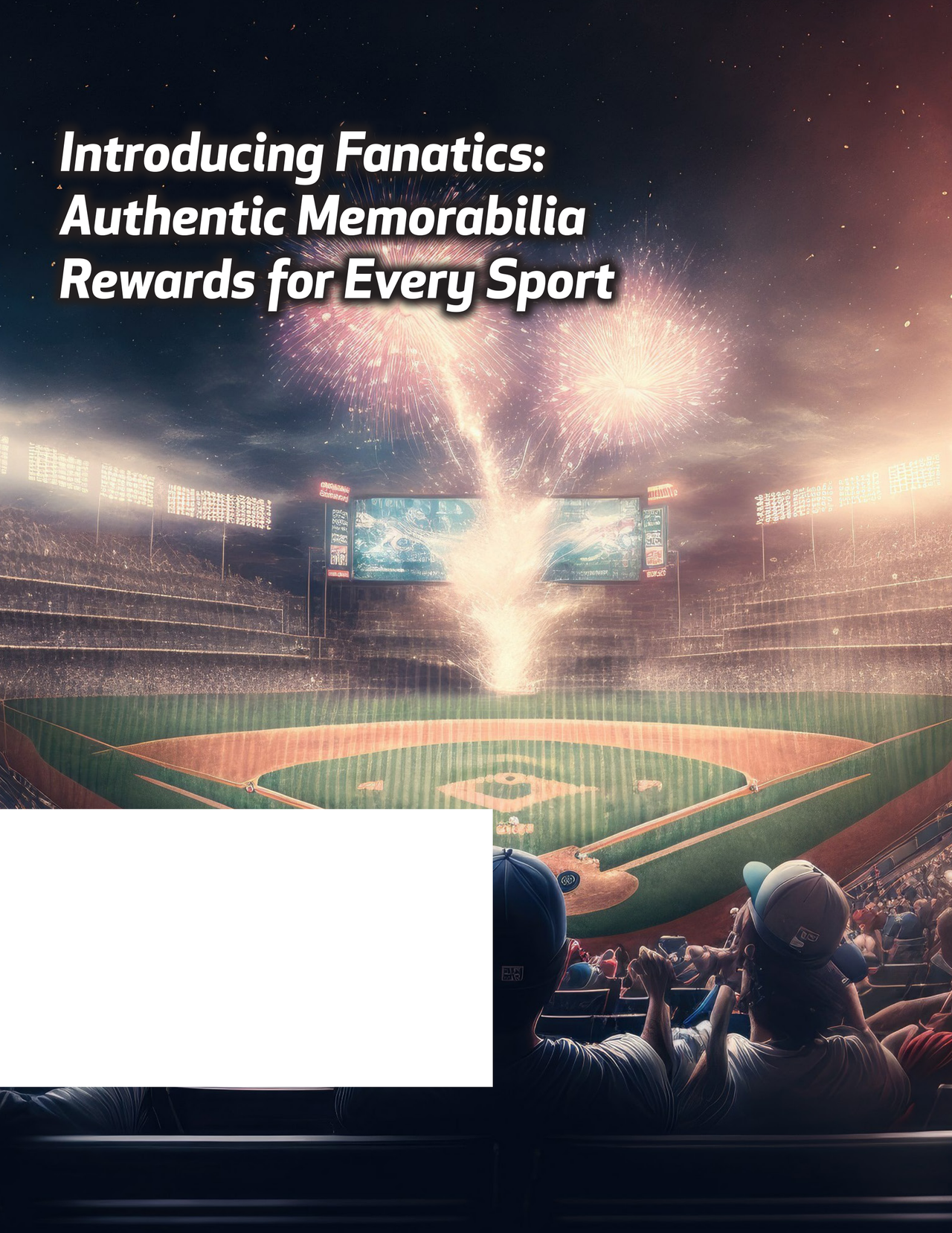 Cutting-Edge Gifts for Wine Lovers
Expires: Jun 01, 2023
From chilling to uncorking, these groundbreaking accessories turn the casual wine lover into an unparalleled connoisseur.
Premium Brands from The Inspired Home Show
Expires: Apr 28, 2023
The Inspired Home Show is the perfect opportunity to find incentive rewards for your employees, customers & partners. Explore home goods gifts from innovative name brands in the housewares space like Cangshan knives, Omega juicers, Lodge Cast Iron & more.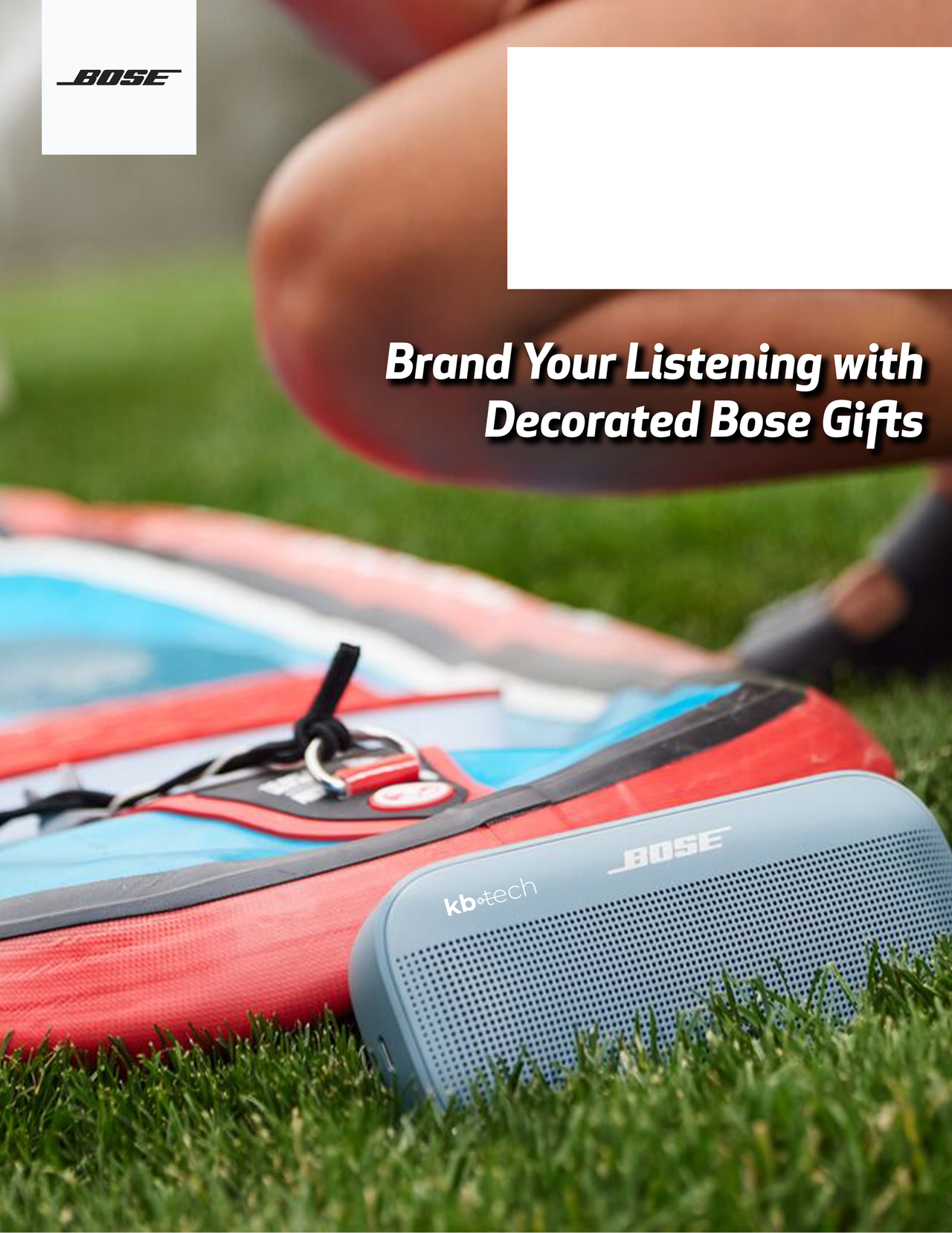 Brand Your Listening With Decorated Bose Gifts
Expires: May 06, 2023
When you perform well, you want a reward that means something. Inspire your customers and motivate your top performers with a decorated gift from Bose.
Luxury Executive Gifts to Make a Lasting Impression
Expires: Apr 29, 2023
The conversation about corporate gifts usually focuses on rank and file employees. But company leaders are employees, too, and, despite bearing responsibility for a company's culture and morale, they also value receiving thoughtful incentive rewards.
Engineered for Reality: Briggs & Riley Backpacks with a True Lifetime Gurantee
Expires: Apr 01, 2023
Once reserved for school-age children, backpacks have become an everyday companion for today's modern professional. Briggs & Riley boasts some of the most functional & well-designed options on the market. Explore backpacks featuring a lifetime guarantee.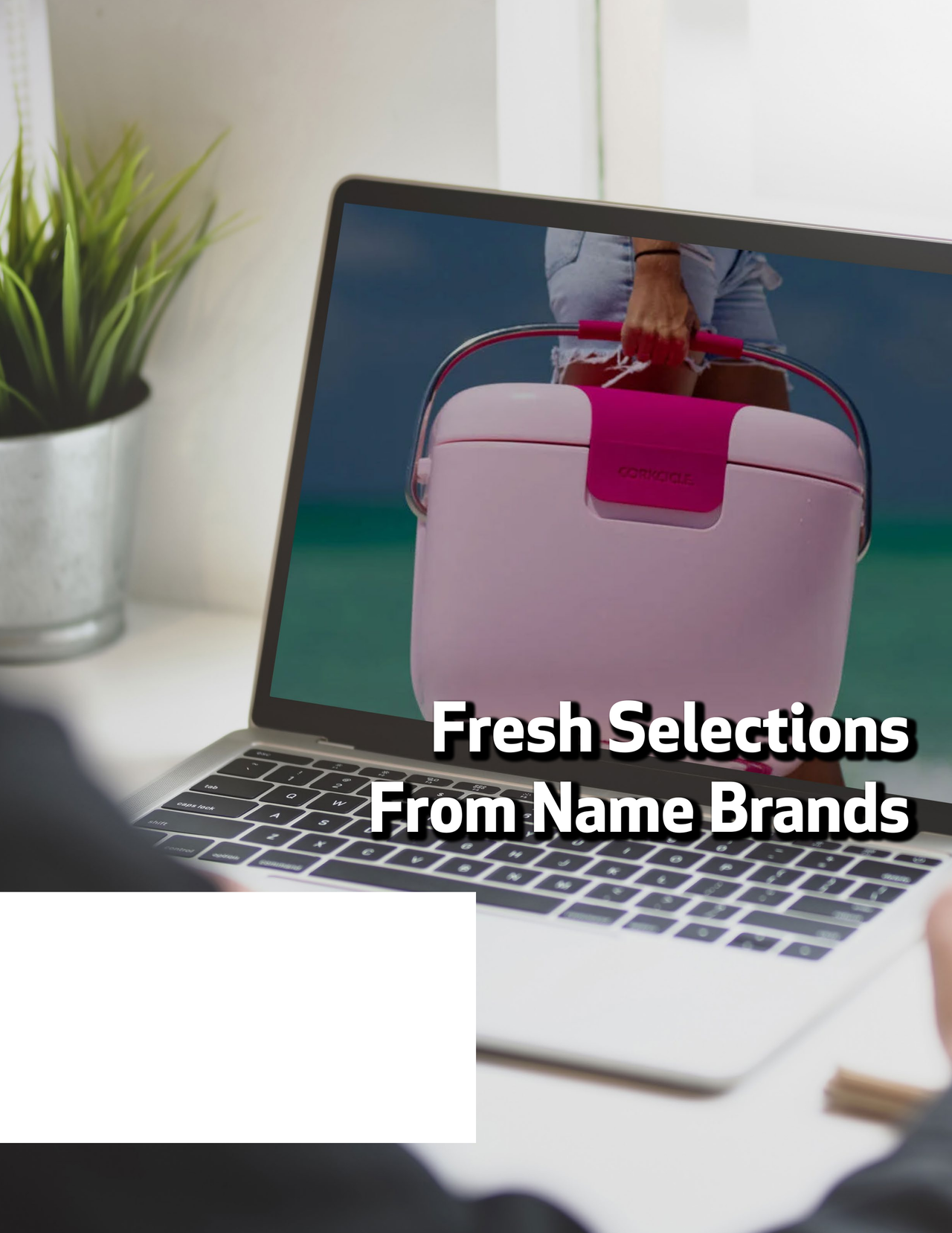 Fresh Selections From Name Brands
Expires: Apr 01, 2023
Discover the latest in name brand incentives including durable backyard & patio rewards from Broil King and W. Unlimited, fashion, jewelry & accessories from kate spade new york, and sophisticated drinkware and cooler gifts from Corkcicle.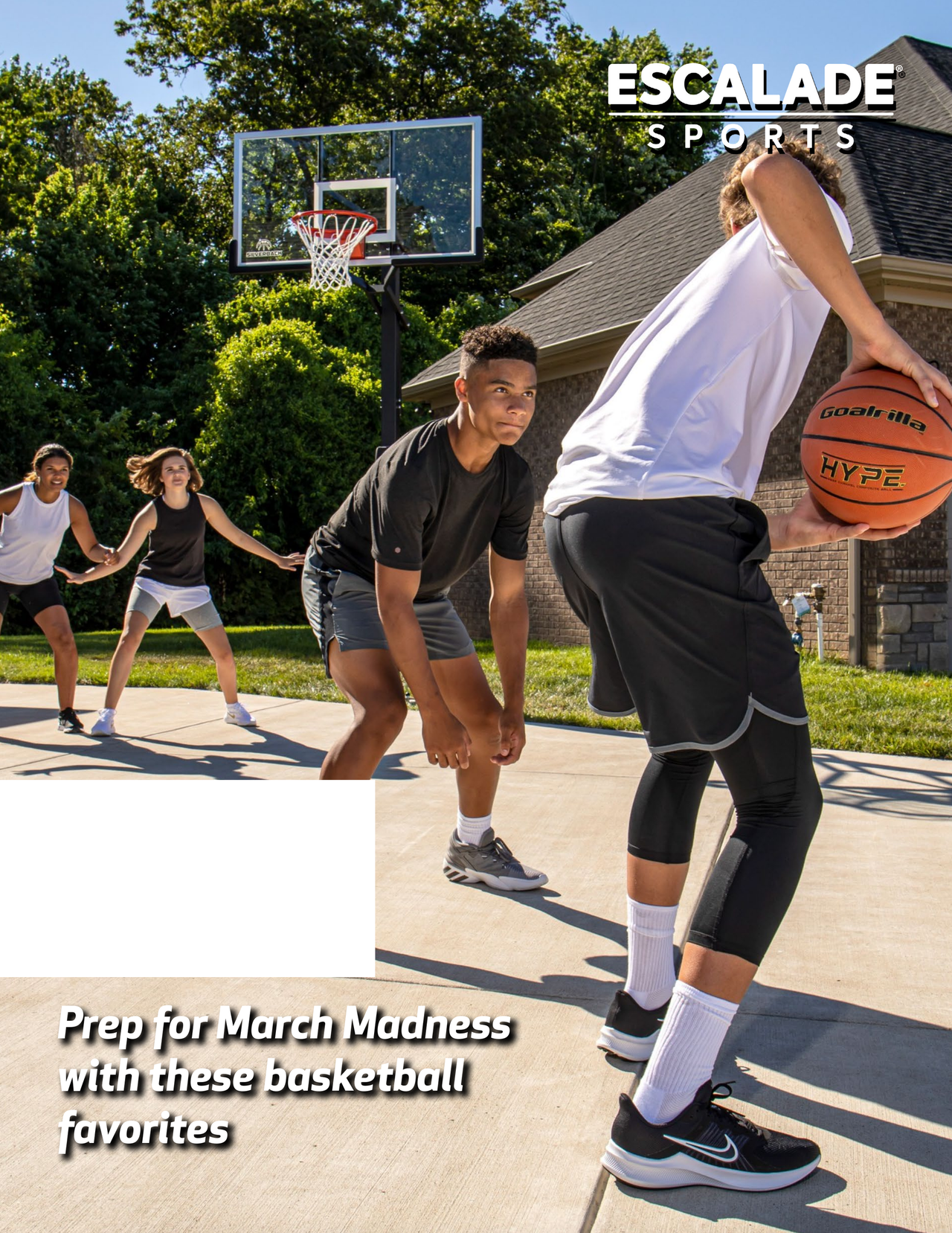 Prep for March Madness with Basketball Favorites
Expires: Apr 01, 2023
Some employers worry that March Madness can be a distraction, but in actuality, embracing employees' excitement about the tournament can boost morale. Take the celebration to the next level with premium basketball gifts from name brands.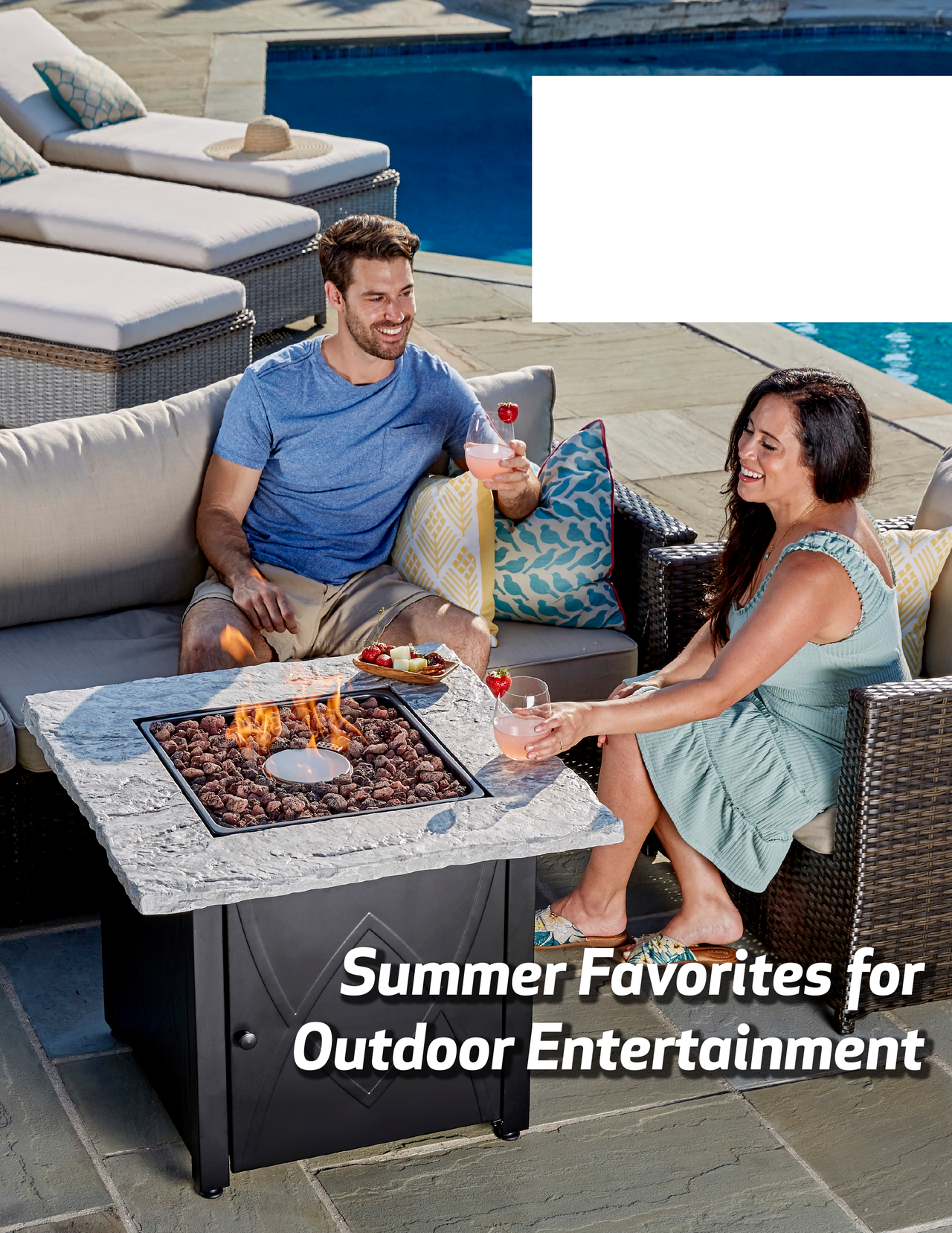 Grillware & Accessories for Outdoor Entertainment
Expires: Jun 01, 2023
Turn any backyard space into an oasis with industry-leading grillware from Broil King, timeless accessories from Retro Cooler, and state-of-the-art fire pits from Mr. Bar-B-Q.